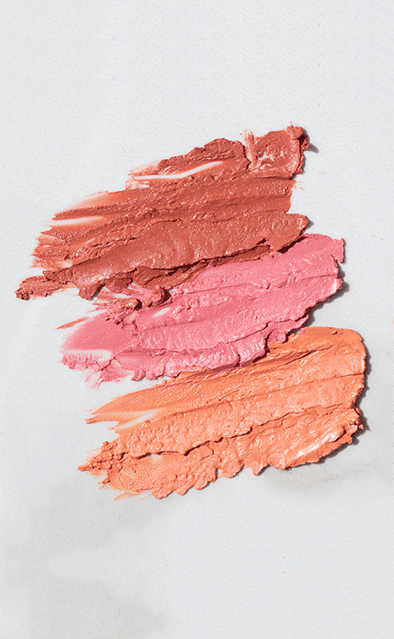 WHY IT'S UNIQUE
The perfect tint for your cheeks (and lips!). This buildable cream formula allows you to blush to the desired intensity.
HOW TO USE
Irresistibly silky, this weightless, buildable cream blush formula blends into the skin seamlessly and lasts all day long. Bonus: It contains hyaluronic acid.
SOFT PINK - Light Pink
WARM PEACH- Coral
NATURAL ROSE - Warm Red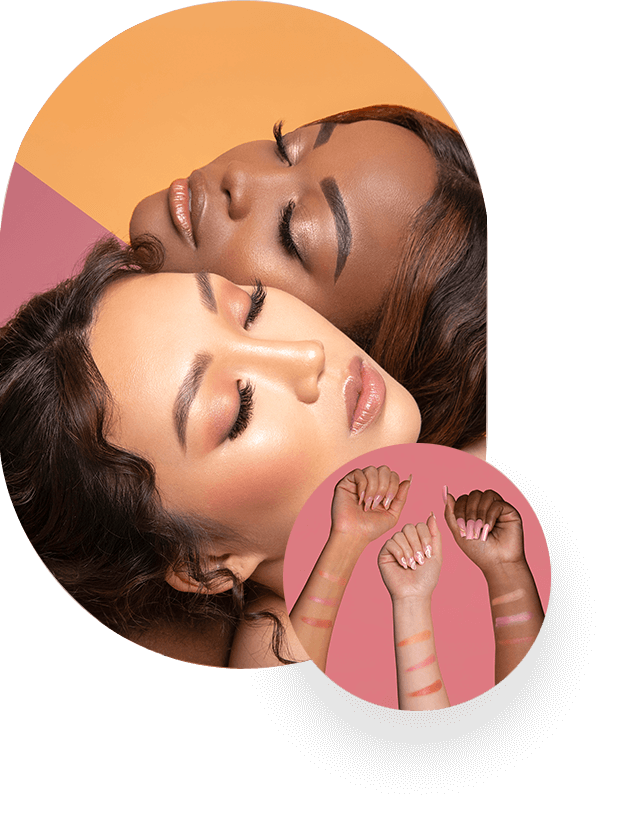 WHAT'S IN IT
A vegan wax blend creates a softer and smoother silk finish to the cheeks and lips. The sodium hyaluronic–hydrates and allows the skin to retain water, creating a plumping & smooth effect. At the same time, the vitamin e-antioxidant promotes healing and improves your skin.
more
Soft Yet Powerful
COMPLETE THE LOOK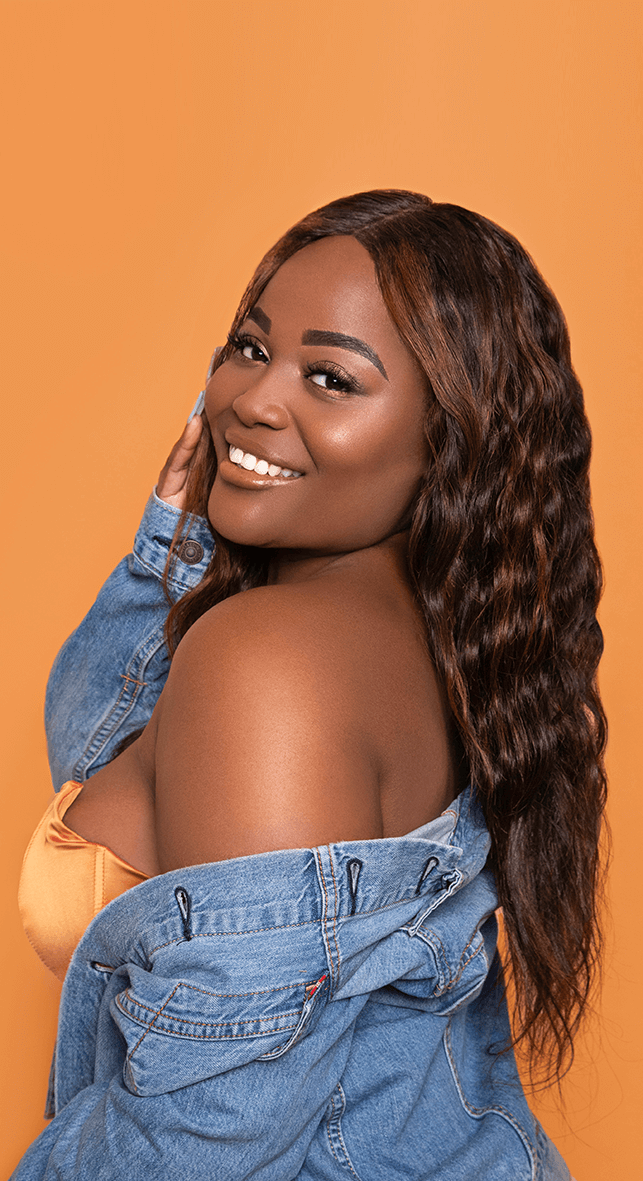 warm peachtips
Apply with a brush or fingertips on bare or prepped skin for a natural flush of color.
Best Blush
I love the wear and the look. Effortless and flawless, a must have item for sure!
Love the product
Hasn't break me out which most cream products do. It's long wearing because I wear it under a mask
In love
I really enjoy using this blush. Would like to try more colors
Great glow and packaging
Beautiful packaging and it's also such a lovely color. My skin glows! Thank you so much!
Silky & Moveable
Happy with the warmth of the peach tone because it's the perfect flush to my skin to bring it life. Also, the silky texture moves nicely on the skin & blends well. I often add it after my powder. It still has great slip without getting cakey & blends nicely even over the layer of powder. I like that it's buildable too. Definitely recommend & would purchase again! :>