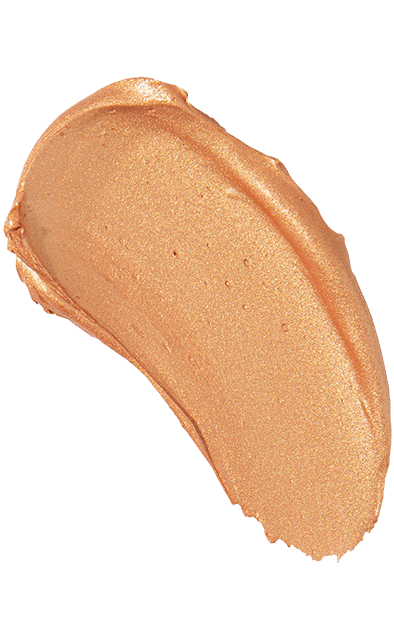 WHY IT'S UNIQUE
Skin Gloss instantly provides a glassy finish to the face, eyes, lips, and body on contact.
HOW TO USE
Our 4 universal shades can be used as blush, bronzer, or a natural-looking glow.
SUNSET GLOW - Rose Gold
GOLDEN DEW - Pale Champagne
GLOSSED PEACH - Peach
COPPER LIGHT - Bronze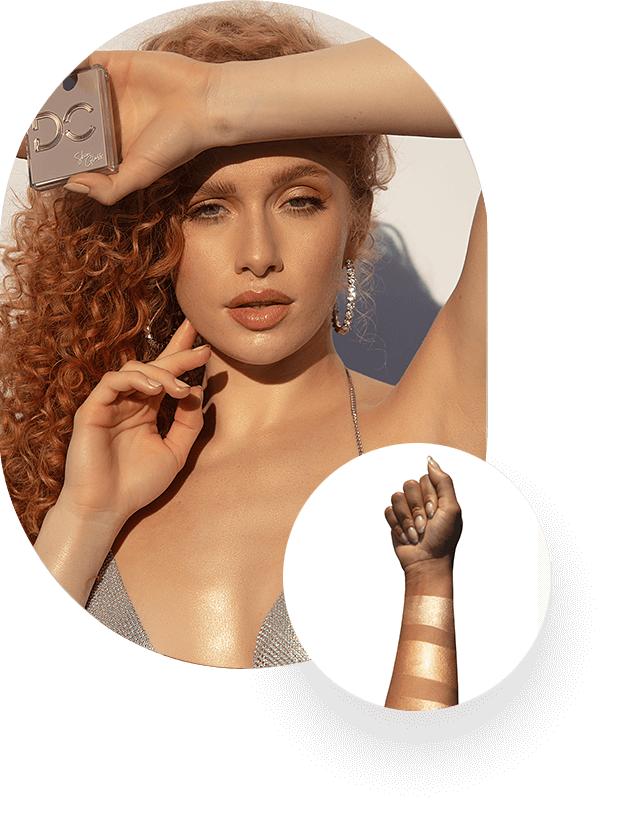 WHAT'S IN IT
Infused with hyaluronic acid to give skin a burst of hydration with a long-lasting smooth finish.
more
Choose to Shine
COMPLETE THE LOOK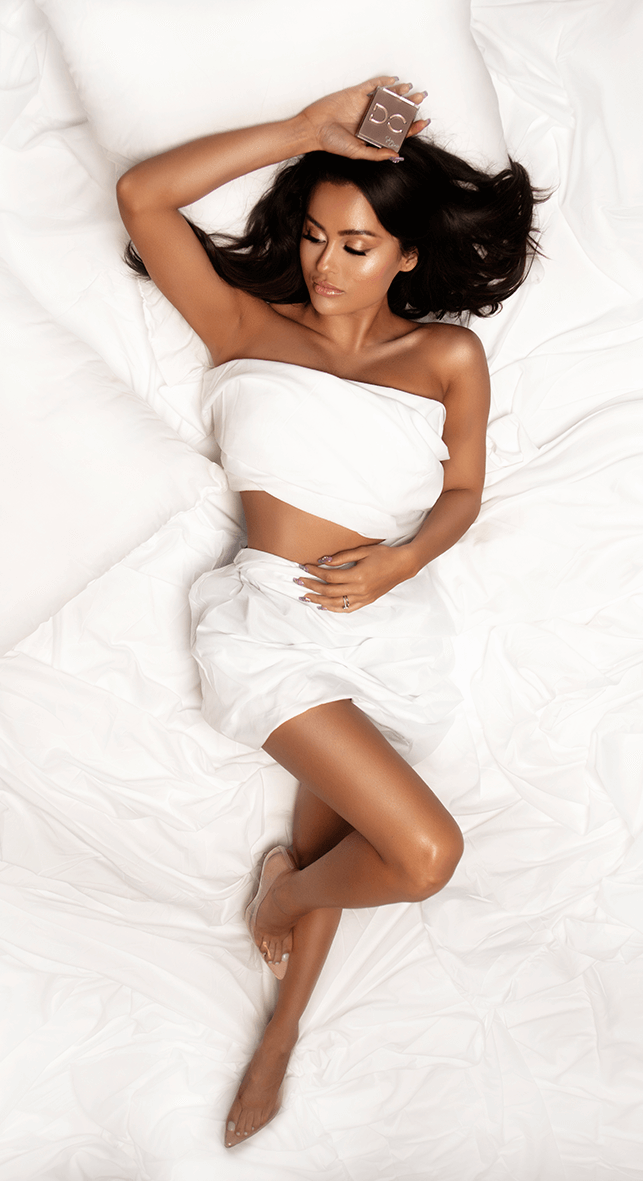 glossed peach tips
Apply with a brush or fingertips on bare or prepped skin.
Recommended shades for best use:
COPPER LIGHT- Add warmth and bronze the skin
GLOSSED PEACH- Create a sun kissed glow
SUNSET GLOW- Blush
GOLDEN DEW-Highlight
All shades can be used as a highlight on the face and body.
Loveeeeeee
So I'm new to makeup, found dominques YouTube, amazing! She used the gloss peach as an under base for her makeup, oh my god. My skin is glowing!!!! I absolutely love it. I use it all the time with the primer and spray of course. Perfect for natural no makeup makeup looks 😍😍😍
Skin Gloss Cream Highlighter 0in Peach is awesome!!
Love the Skin Gloss Cream Highlighter in Peach. It's very natural looking on the skin. Works well by itself and even over powder. Highly recommend this product!
Love!
The skin gloss makes me look younger and glowing! I love it!
Skin gloss
Actually I really like this product! I bought two shades, peach and pink. I use the peach shade under foundation and the pink for blush. I never used cream blush before and thanks to skin gloss I'm never going back to powder!