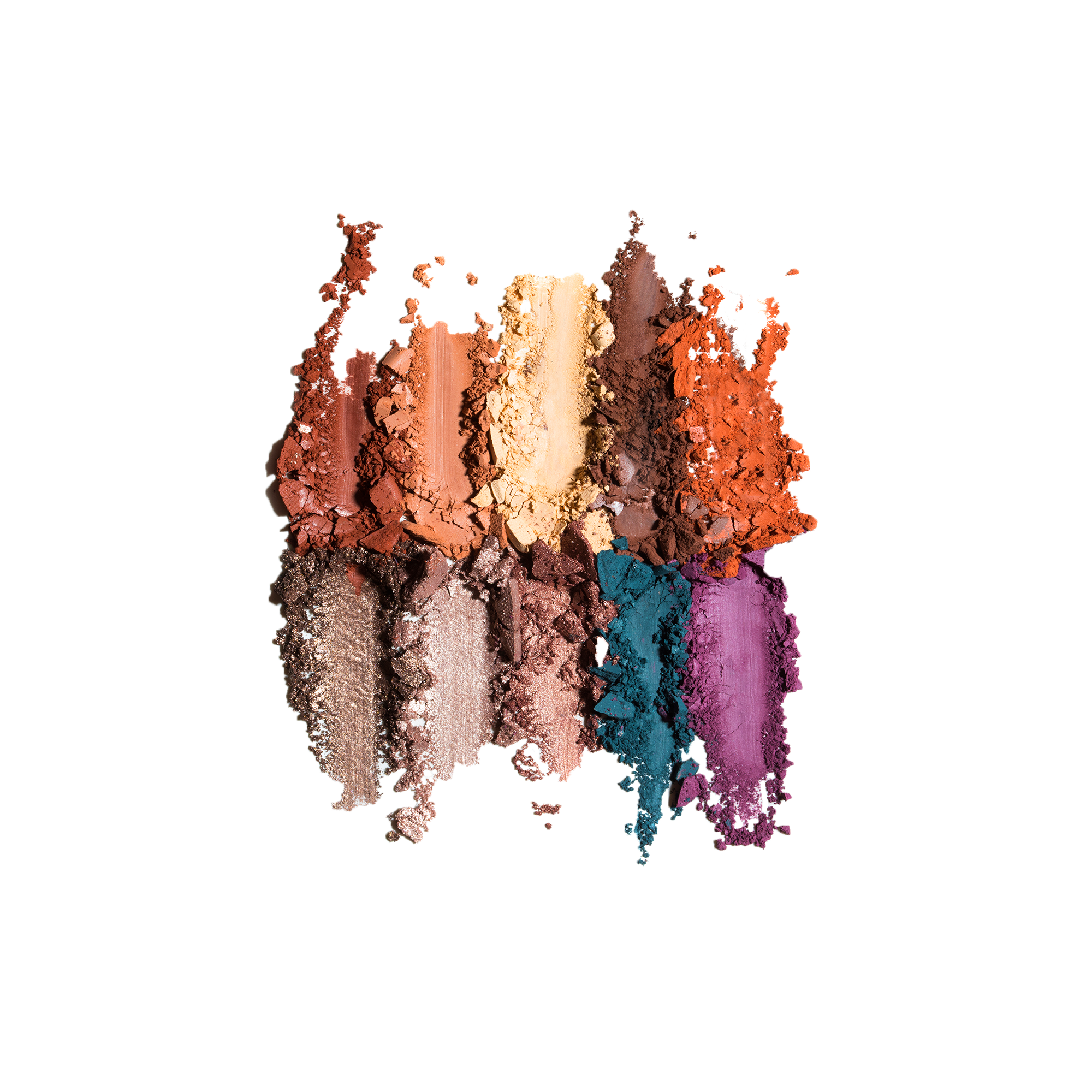 WHY IT'S UNIQUE
The Latte palette is designed to work for all skin tones, eye colors, and makeup artistry skills
HOW TO USE
Latte Palette
HAZELNUT: Matte Warm Brown With A Red Undertone
CARAMEL: Matte Light Taupe With A Cool Undertone
VANILLA CRÈME: Matte Muted Yellow
MOCHA: Matte Chocolate Brown
PUMPKIN SPICE: Matte Rustic Muted Orange With Red Undertones
ESPRESSO: Foil Brown With Gold Flecks
MACCHIATO: Foil Champagne With Gold Flecks
CRÈME BRULEE: Foil Copper Rose Gold
COLD BREW: Matte Deep Teal
DOUBLE SHOT: Matte Purple With Red Undertones
Everyday Is A Fresh Start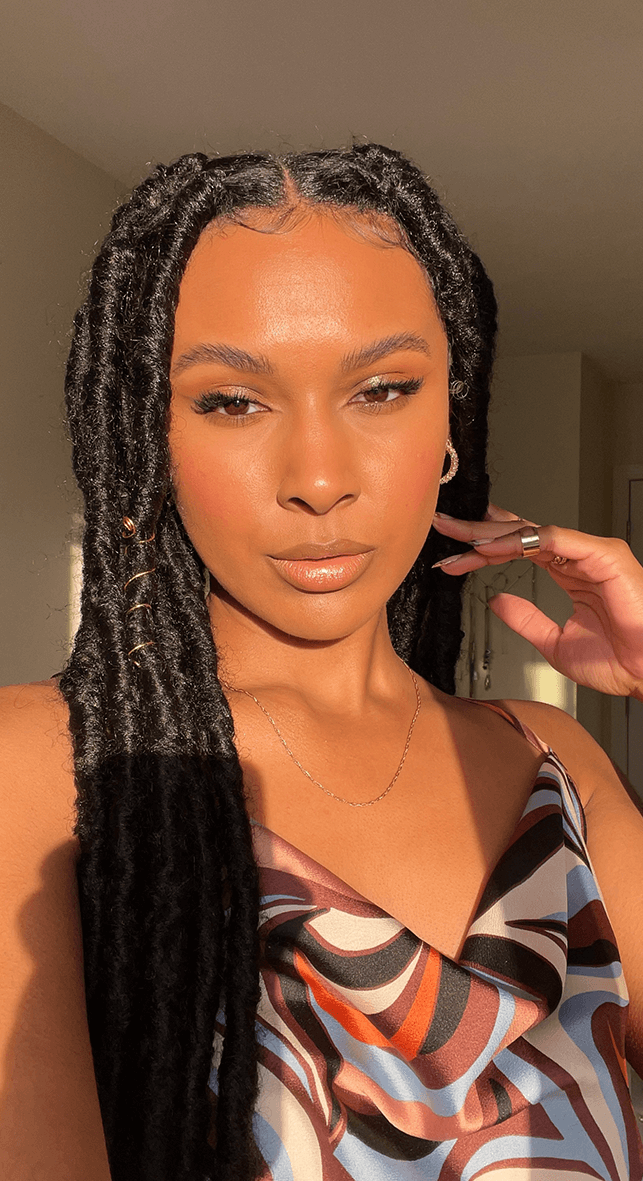 latte tipstips
Under Eye Brightener
Highlight
Contour/ Bronzer
Pop of shimmer
Espresso
Macchiato
Cr'eme Bru'lee
Pop of Color
Pumpkin Spice
Cold Brew
Double Shot
beautiful palette
I am so happy I was able to buy this palette! I so lobe these palette. And all the other ones I own from you!!!!
Obsessed 😍
This palette is so beautiful I love it and it was the missing palette to my collection! The shades are gorgeous so buttery smooth, bendable and pigmented! Love everything about it!
Java Java
Love my latte palette! Very pretty neutral color scheme with just a subtle pop of color!
LOVE this palette!
This right here is what got me in to this brand of cosmetics the formula, the pigmentation and more. I got a back up of this for myself...yes I did...it's a everyday use when I put my makeup on.
My ride or die💜
This is hands down the best eyeshadow palette I've ever bought. Easy to use, the best colour story for die hard neutral colour lovers, blends like a dream, smells good, great mirror and beautiful packaging. No matter how many eyeshadow palette's I buy I always come back to the latte palette - it's the MVP💜