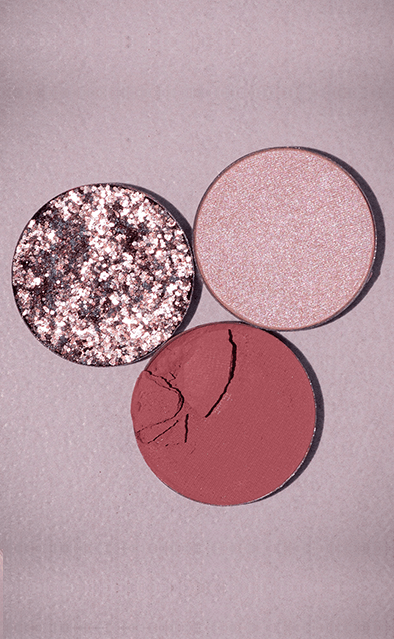 Love The Moments, You'll Cherish The Memories.
WHY IT'S UNIQUE
Create romantic looks for all the events with loved ones ahead.
HOW TO USE
The Unconditional Palette includes 6 warm, buttery shades ranging from rosy hues to rich burgundy, with a mix of shimmer, matte, and even a glitter finish. These shades are ultra-pigmented, super blendable, and perfect for those days and nights. Complete the look with our liquid lipstick, Dulce or Crush.
Unconditional Palette
ETERNAL GLISTEN-Cool Tone Bronze Glitter
JADEN-Deep Bundagery Matte
WARM-HEARTED- Warm Peach Matte
CORAZON-Light Pink Matte
LOVE & LIGHT- Frosted Shimmer
SOUL- Bronze Shimmer
Creamy Matte Liquid Lipstick
Crush - Mauve
Dulce - Peach Nude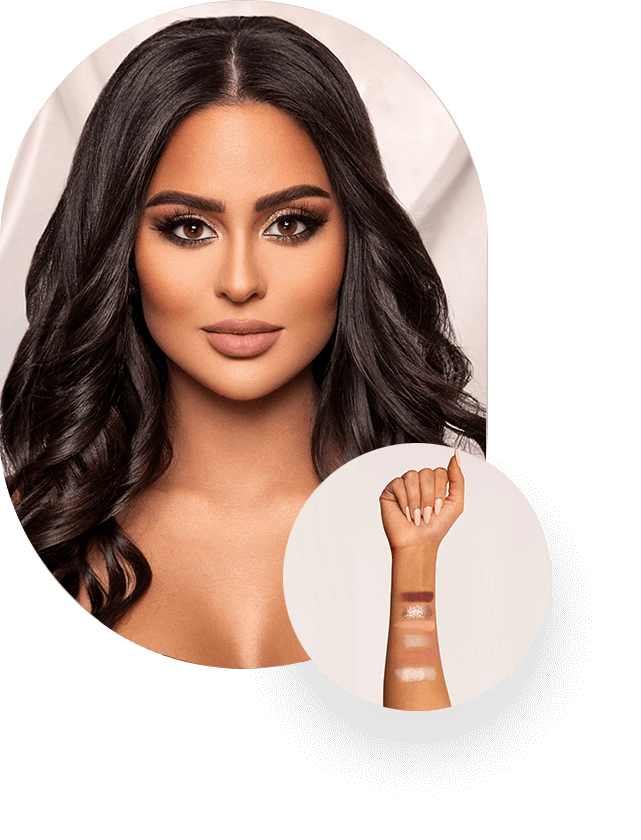 WHAT'S IN IT
Eternal
more
Love The Moments, You'll Cherish The Memories.
COMPLETE THE LOOK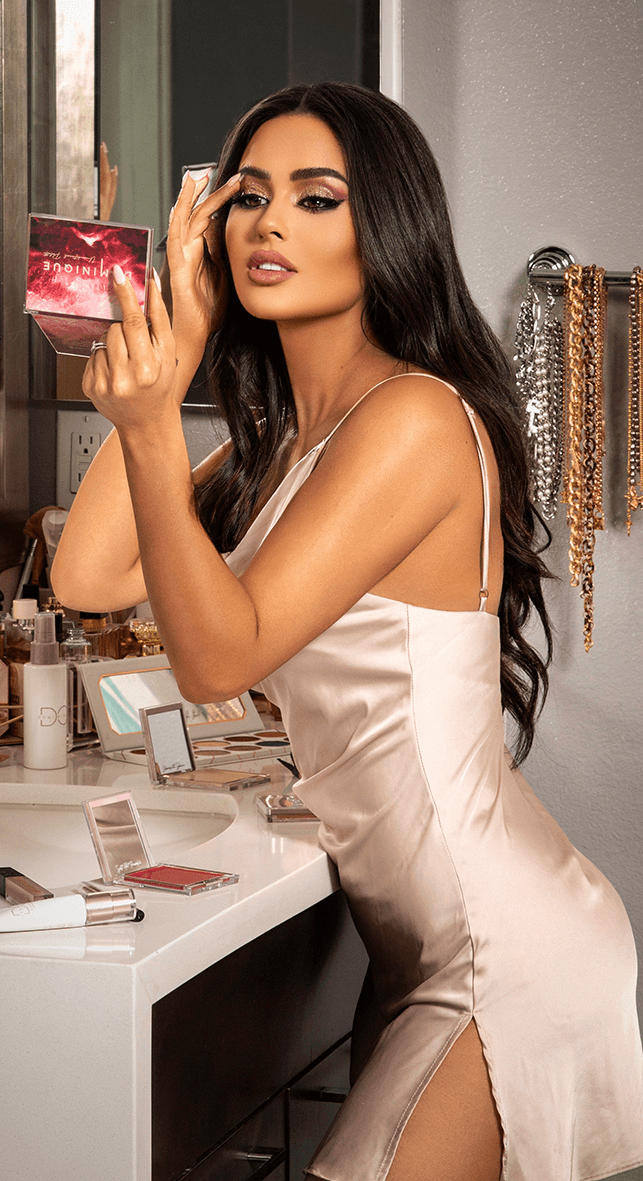 unconditional bundle tips
For best results, prep the eyelid with eye primer to create an even base for shadow application.
Recommended shades for best use:
ETERNAL GLISTEN- Apply on center of the entire lid (for best result apply with finger)
JADEN- Deepen outer corner
WARM-HEARTED- Transition shade
CORAZON- Use as a base to set the lid
Love & Light- Highlight inner corner and or brow bone
SOUL- Apply all over the lid
Beautiful bundle
For my first DC order, I was extremely happy with all my goods! Love the packaging and quality of the products
I love it ❤️ It goes on smooth and long lasting. The colors are beautiful 😍
Best purchase ever!
The bundle is everything I need to feel gorgeous on Valentine's Day and any day ! The liquid lipsticks are so gorgeous but my fave has got to be the pressed glitter in the palette. I barely touched it and it added such a gorgeous sparkle ✨ so happy I bought this bundle.
Unconditional Bundle
I loved the colors of the palette and lipsticks are awesome. Great products.
Loved it
Love the pallette the color are amazing and the lipsticks the best