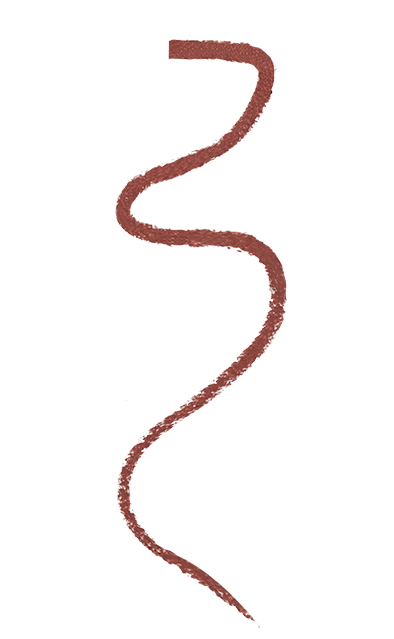 WHY IT'S UNIQUE
Define and fill in your lips with our unique teardrop-shaped lipliner (narrow at the tip for precision and wider at the bottom to fill).
HOW TO USE
Our lip liners create a silky, long-lasting demi-matte finish that is so light and breathable you'll forget you're wearing it.
BROWN SUGAR- Mahogany Brown
CRUSH- Mauve
DULCE- Peach Nude
NUDIE- Soft Chestnut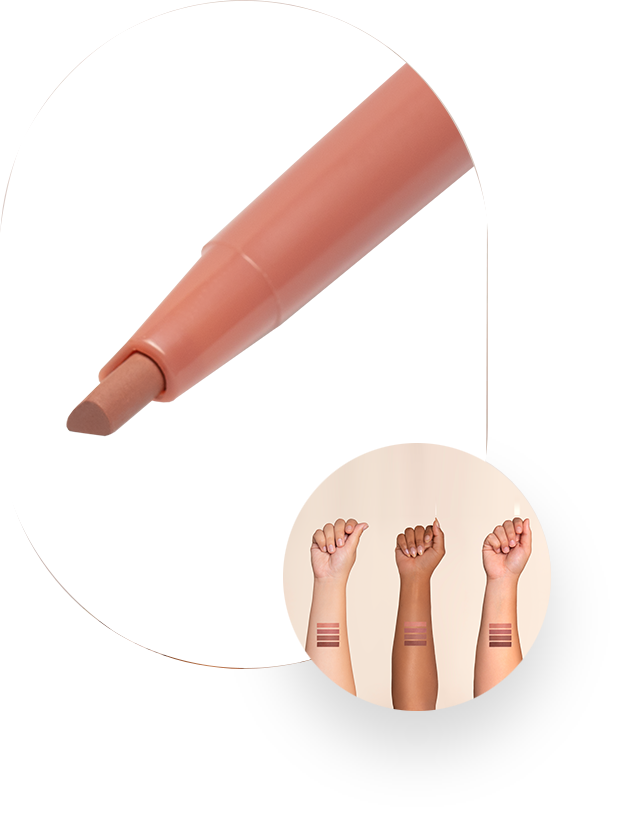 WHAT'S IN IT
Infused with clean, good-for-you ingredients like Vitamin E, an antioxidant, to protect from free radicals, boost circulation, smooth fine lines, and keep lips pillowy-soft.
more
Define Your Beauty
COMPLETE THE LOOK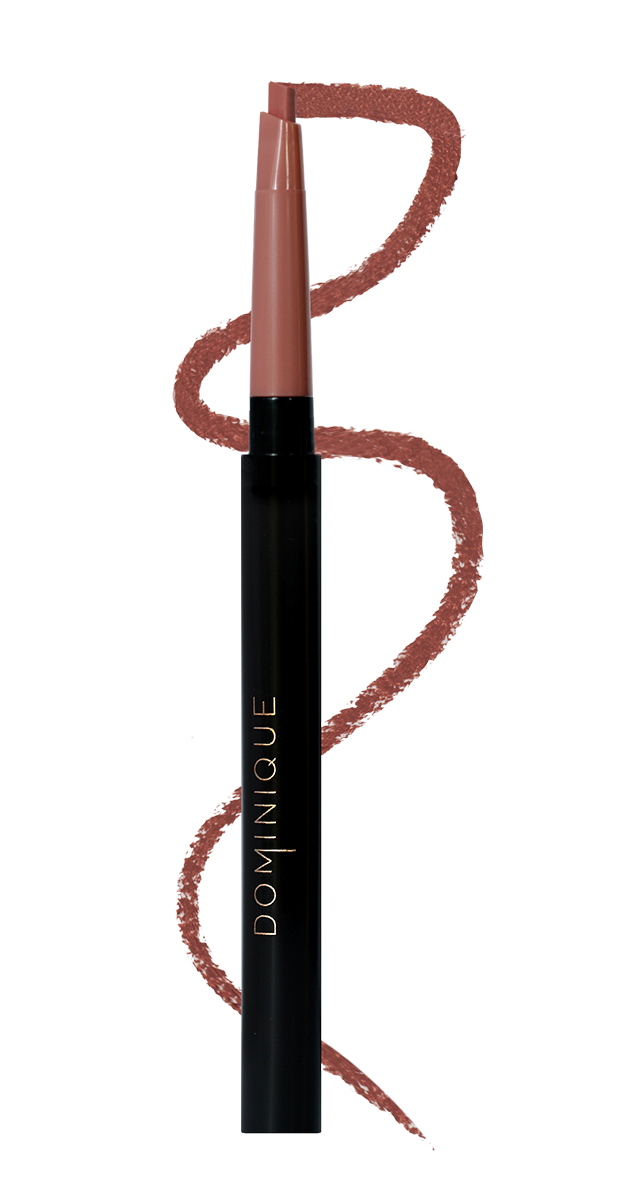 complex collection tips
Grab your Creamy Fill & Define Lip Liner and use the unique teardrop-shaped tip to achieve precision when outlining your lips.
Third time I have ordered this!
This lip pencil goes on smooth and silky. Its all the perfect color for my lips. I can wear alone or as a liner.
So fucking beautiful
I cannot stress this enough. This is the BEST lipstick I have ever purchased, it is soooo fucking STUNNING!! I will be buying a second one asap!! 💋🙌🏻
My ALL time Fav lip liner
I had a favorite lip liner for years and one day it was discontinued...that was over 5 years ago! I came across the "crush" color lip liner as a gift from a friend and totally fell in love with it!! It's exactly what I've been searching for but better! I use it as my everyday lip liner and lip stick. I've ordered backups just in case but do hope this particular color, doesn't ever get discontinued!!
Crush lip liner
Love the feeling If the lip liners, there soft and make my lips look matte and blurred long wearing for me. Like she said your lips but better. Will be repurchasing
Lip liner
I love the lip liner and the way it is packaged. It's a great color and stays on for a long time