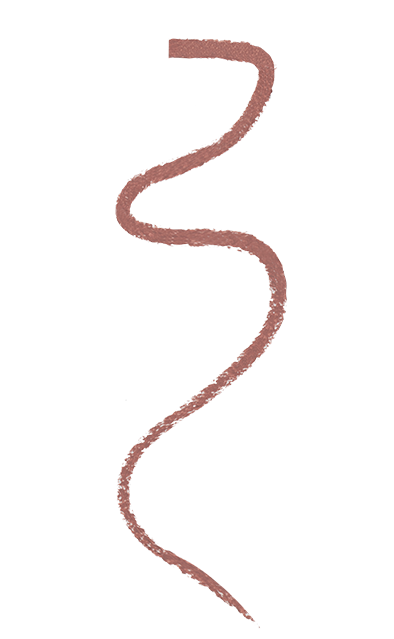 WHY IT'S UNIQUE
Define and fill in your lips with our unique teardrop-shaped lipliner (narrow at the tip for precision and wider at the bottom to fill).
HOW TO USE
Our lip liners create a silky, long-lasting demi-matte finish that is so light and breathable you'll forget you're wearing it.
BROWN SUGAR- Mahogany Brown
CRUSH- Mauve
DULCE- Peach Nude
NUDIE- Soft Chestnut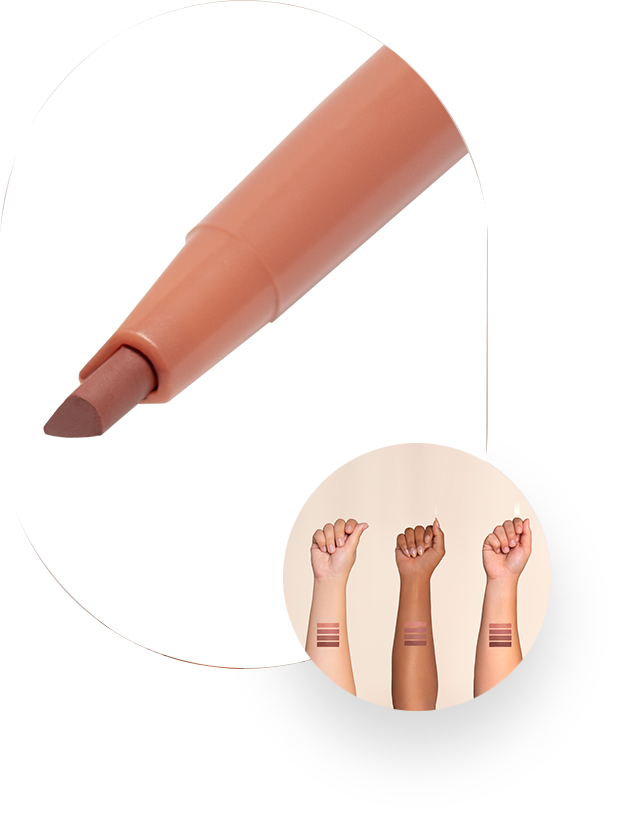 WHAT'S IN IT
Infused with clean, good-for-you ingredients like Vitamin E, an antioxidant, to protect from free radicals, boost circulation, smooth fine lines, and keep lips pillowy-soft.
more
Define Your Beauty
COMPLETE THE LOOK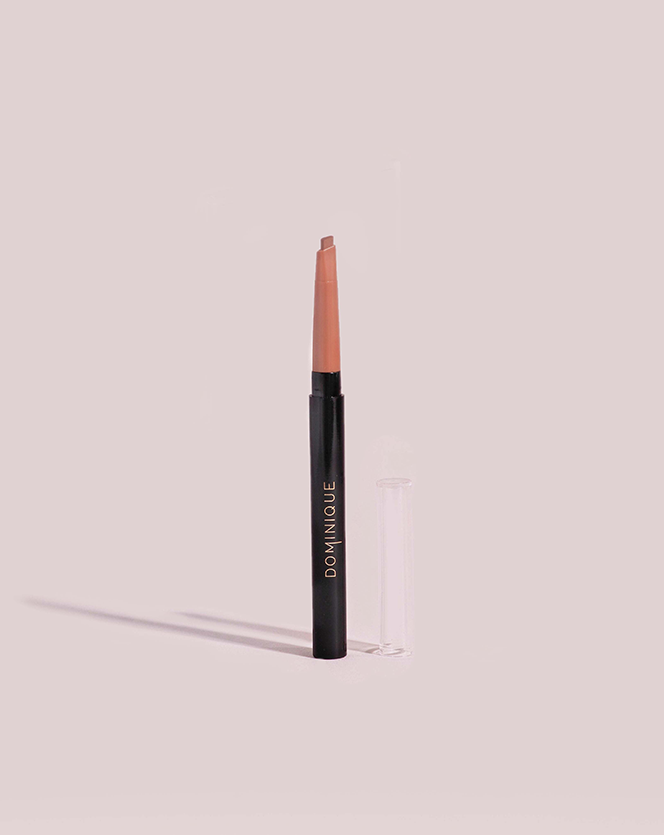 complex collection tips
Grab your Creamy Fill & Define Lip Liner and use the unique teardrop-shaped tip to achieve precision when outlining your lips.
My Absolute FAVORITE Lip Liner!
I use it almost every single day. I absolutely love it.
Perfect nude ever!
I have Wasted some much money on lip liners and lipsticks to get the "perfect nude". I just Got rid of all of them for this lip liner. I'm not kidding at all. I wear This every single day
It glides like silk
This liner has a silky application and stays on most the day i reapplied 2 times after eating. Wonderful products
Like it EXCEPT...
Color, texture, coverage. are fine,m only the edge goes on soft and we need it to be sharp and clean!
too brown
Looks more of a mauve color online