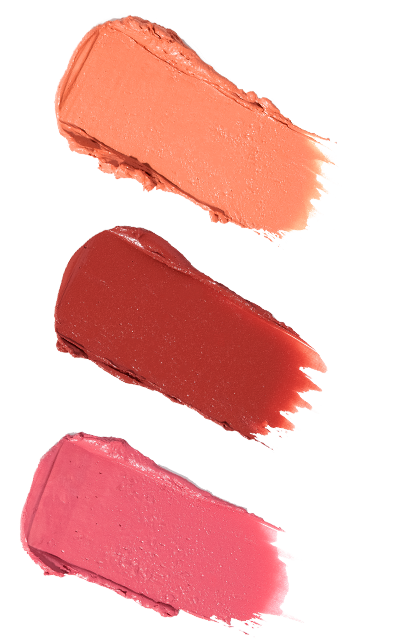 WHY IT'S UNIQUE
The perfect tint for your cheeks (and lips!). This buildable cream formula allows you to blush to the desired intensity.
HOW TO USE
Irresistibly silky, this weightless, buildable cream blush formula blends into the skin seamlessly and lasts all day long. Bonus: It contains hyaluronic acid.
SOFT PINK - Light Pink
WARM PEACH- Coral
NATURAL ROSE - Warm Red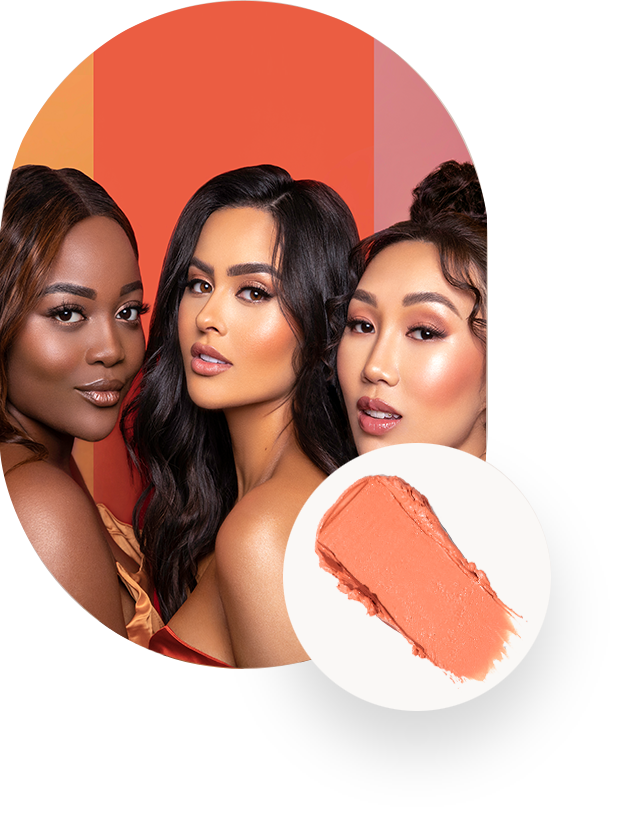 WHAT'S IN IT
A vegan wax blend creates a softer and smoother silk finish to the cheeks and lips. Sodium hyaluronic– hydrates and allows the skin to retain water, creating a plumping & smooth effect, reducing wrinkles. At the same time, the vitamin e- antioxidant promotes healing and improves the condition of damaged skin.
more
Soft Yet Powerful
COMPLETE THE LOOK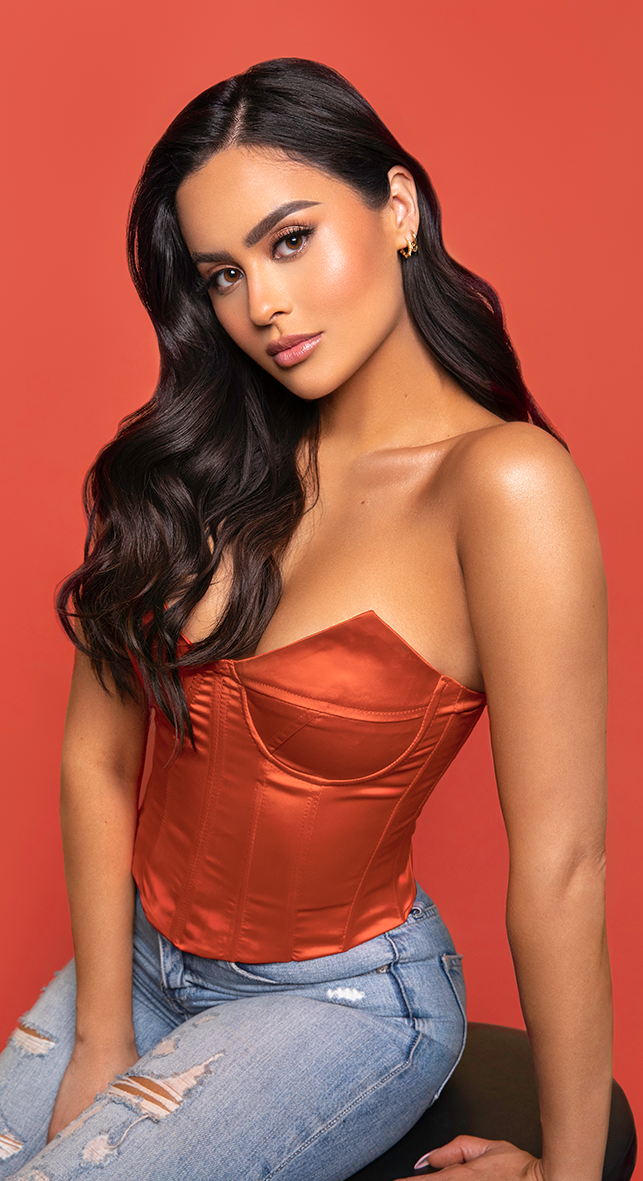 silk tone cream blush collection tips
Apply with a brush or fingertips on bare or prepped skin for a natural flush of color.
Cream Blush Collection
I have bought this and tryed it for the first time and love it . I was skeptical that it is a cream Blush and was worried about the product melting off my face on a hot day . This was not the case so I was very happy that this product worked for me and didn't waste money . I would recommend this product.
Exquisite Blush
Wonderful blush that seems to stay with you all day! The set also allows someone to have a cool and warm tone options!
Beautiful blushes!
I absolutely love these blushes. I went onto the website to order the transition palette and saw these! I hadn't seen them or heard of them before then. Well they got ordered that day! I love them and recommend them! They're gorgeous creamy pigmented blushes!
very creamy and wonderful colours
I just started using more cream products and am glad I tried the silk tone cream blushes - they are amazing! Very creamy and really easy to apply. The colour lasts pretty long on my skin and I really love all three colours!
Amazing Blush
This is beautiful blush!! Very blendable and buildable. Doesn't settle in to fine lines or wrinkles! Gives off a pretty glow, not heavy!! I have all the shades! Happy with the purchase and product!!