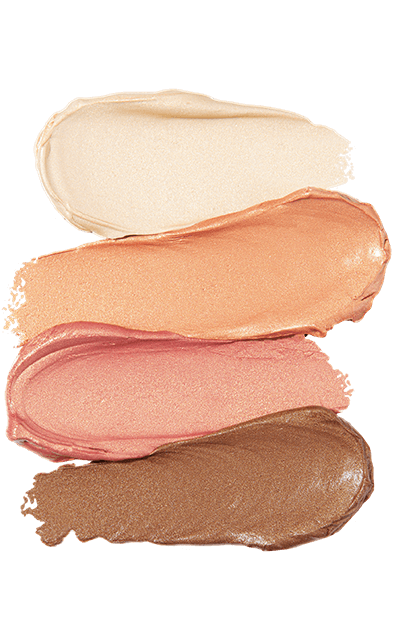 WHY IT'S UNIQUE
Skin Gloss instantly provides a glassy finish to the face, eyes, lips, and body on contact.
HOW TO USE
Our 4 universal shades can be used as blush, bronzer, or a natural-looking glow.
SUNSET GLOW - Rose Gold
GOLDEN DEW - Pale Champagne
GLOSSED PEACH - Peach
COPPER LIGHT - Bronze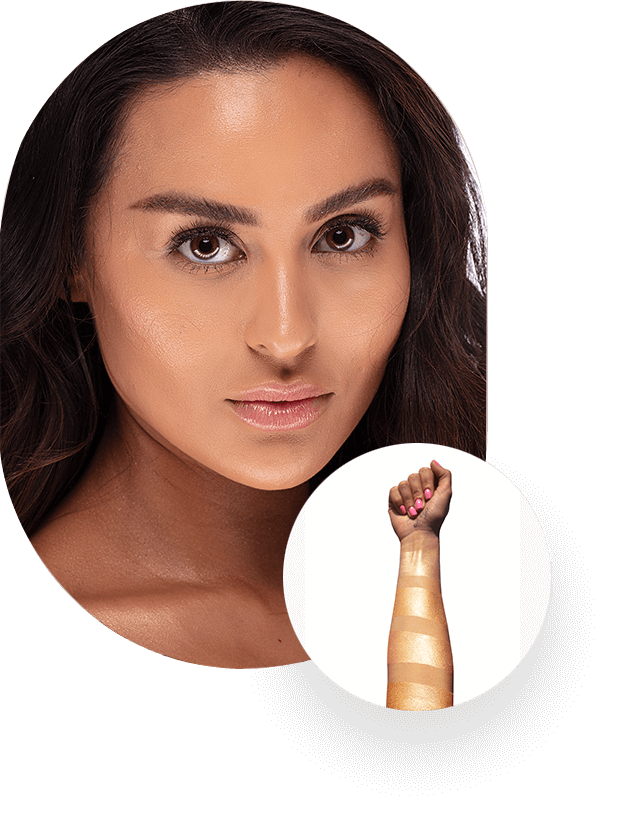 WHAT'S IN IT
Infused with hyaluronic acid to give skin a burst of hydration with a long-lasting smooth finish.
more
Choose to Shine
COMPLETE THE LOOK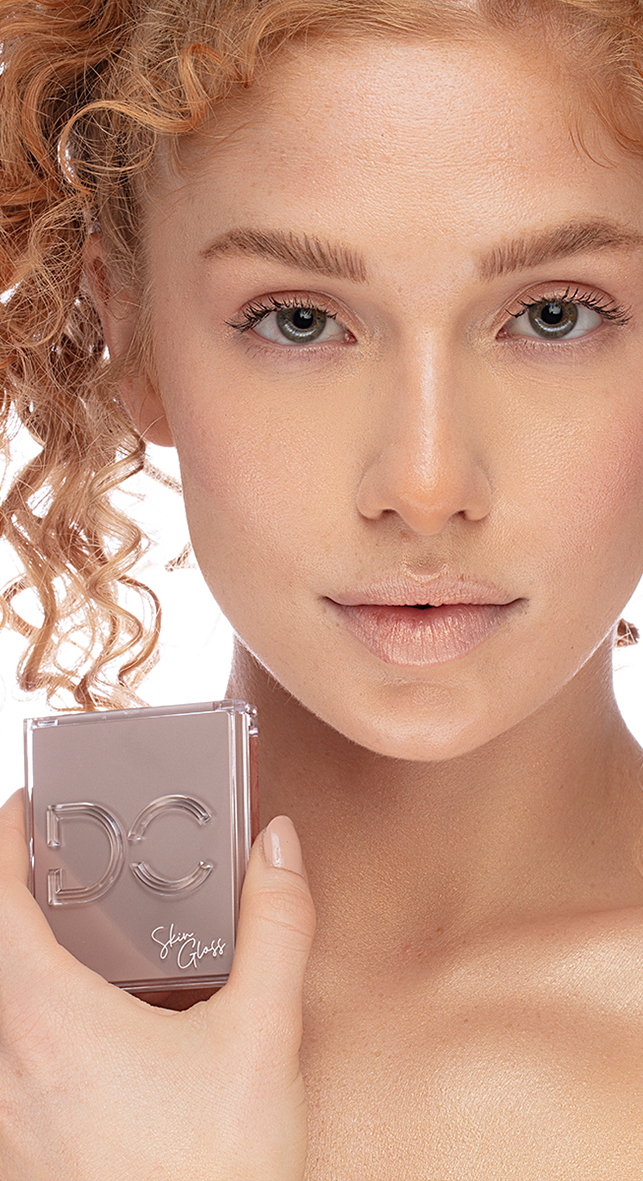 golden dew tips
Apply with a brush or fingertips on bare or prepped skin.
Recommended shades for best use:
COPPER LIGHT- Add warmth and bronze the skin
GLOSSED PEACH- Create a sun kissed glow
SUNSET GLOW- Blush
GOLDEN DEW-Highlight
All shades can be used as a highlight on the face and body.
A really great product by Dominique Cosmetics
It looked really beautiful on my skin and don't emphasize any texture.
Gorgeous highlight
Love this highlight!! I use this under foundation, over, and even on top of powder and it always looks great! This leave the most beautiful glow!
Much ado about nothing...
The packaging is cute, and the product is pretty enough on the skin-but, while I don't want tacky, glittery sheen, it really barely shows up, even in the sunlight. The idea is better than the execution in my opinion. I want dewy, not next to non-existent...But then again, I am by no means a makeup aficionado!
Lovely
Love this, gives nice natural healthy glow, works well on top of powder or under. Not glittery!
I'm in love!
The skin gloss gives such a beautiful, natural, dewy finish for my no makeup makeup look. I literally use it every day, I'm obsessed!