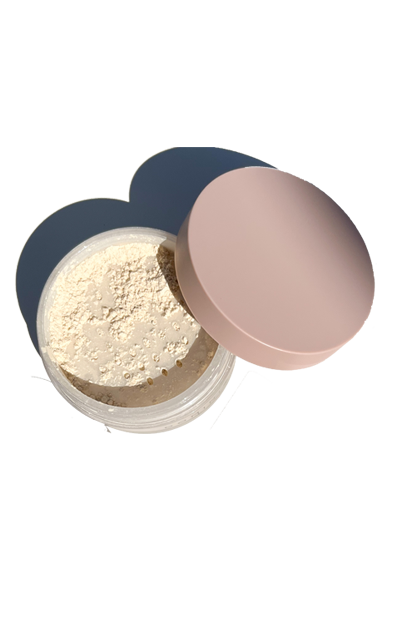 Cruelty-free
Paraben-free
Vegan
Gluten-Free
Clean
WHY IT'S UNIQUE
This Long wearing non-comedogenic formula mattifies without clogging your pores, leaving you with a smooth & blurred flawless finish.
HOW TO USE
Bounce Essentail Beauty Sponge lightly on top of the powder shifter to apply a light layer of powder product to the face. Smooth & Blur can be used anywhere on the face but is best used on the T-zone and under eye.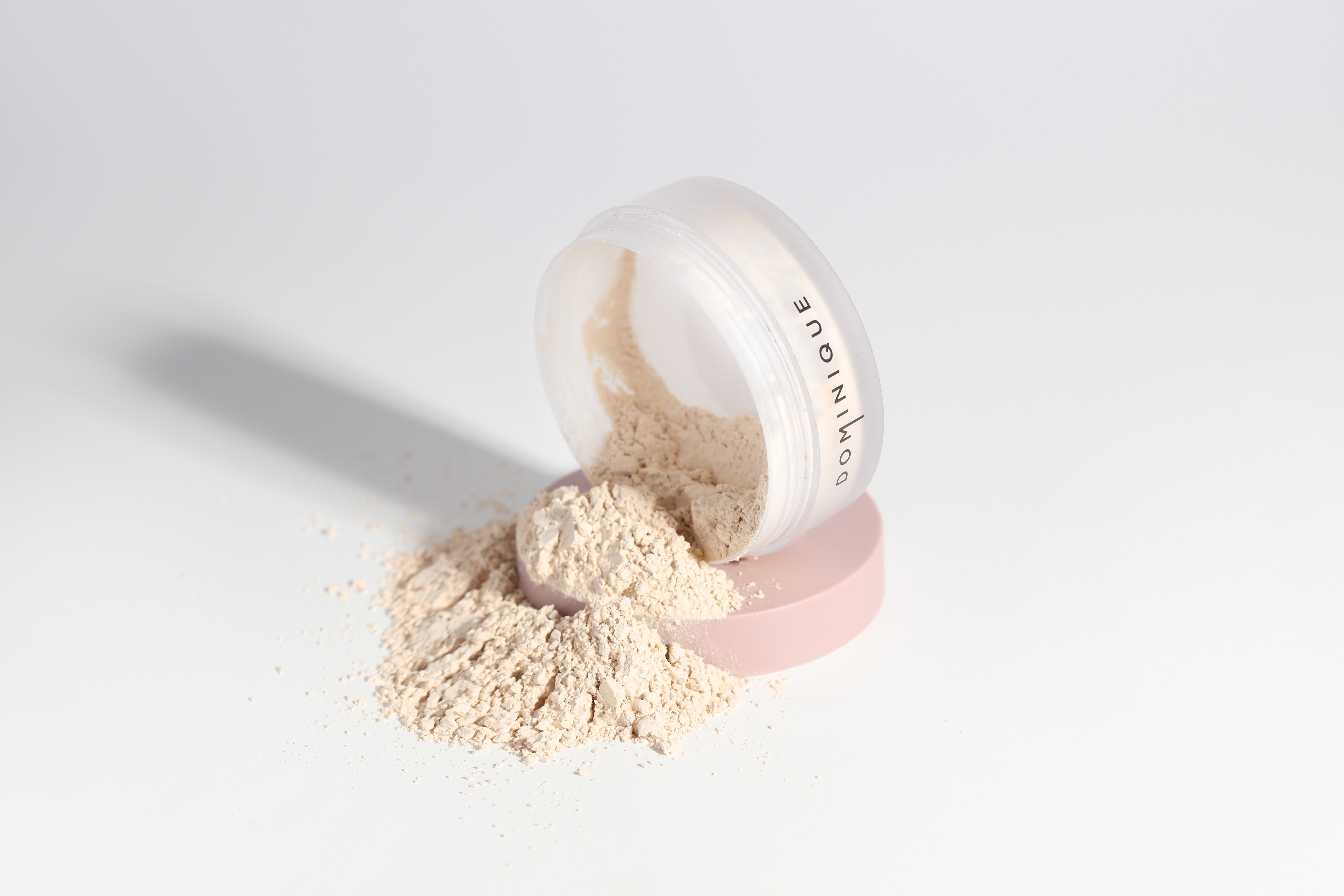 WHAT'S IN IT
TRANSLUCENT
more
You Are Beautiful Inside & Out
COMPLETE THE LOOK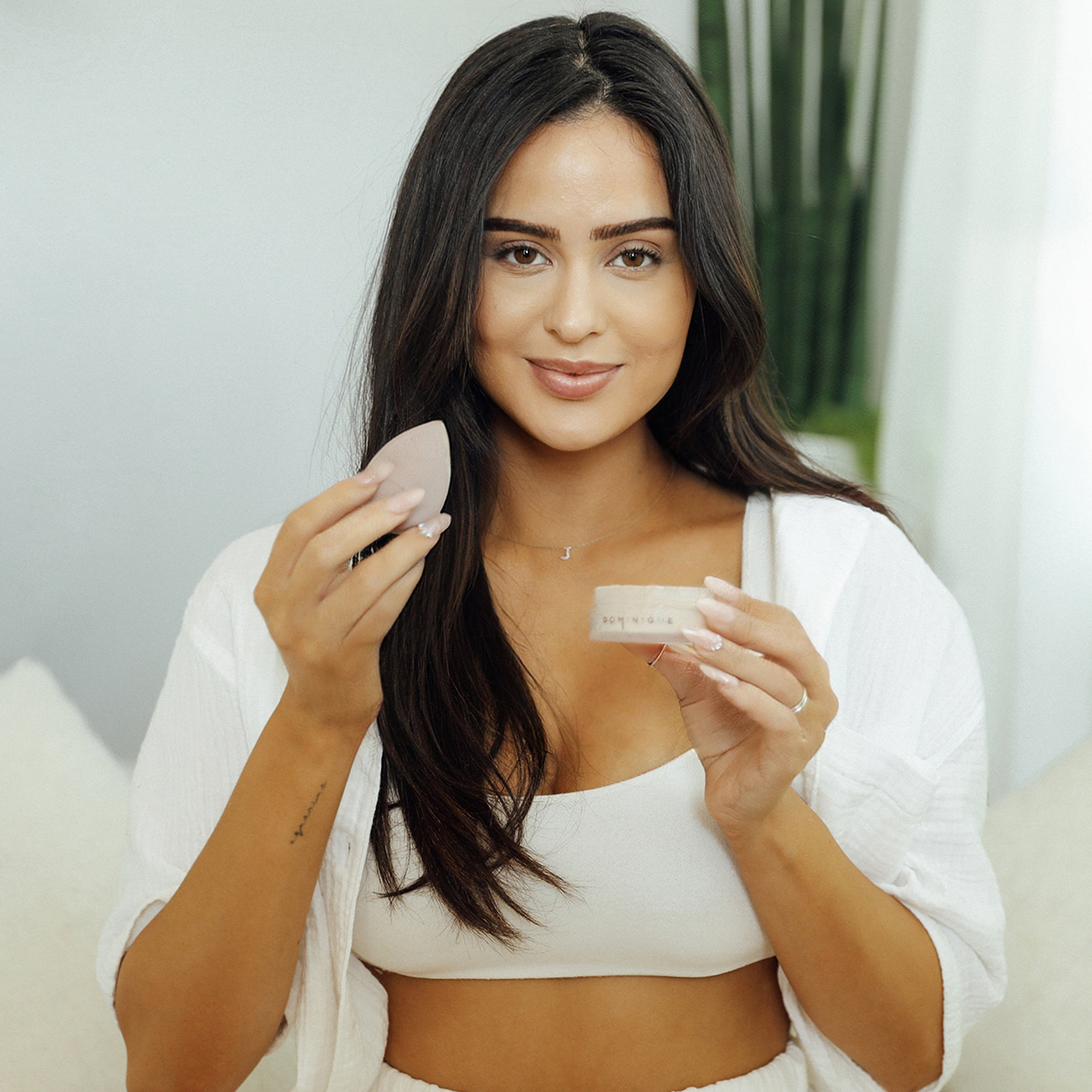 Beautiful but learning curve for me
It's a beautiful powder and love the packaging! I just need to realize that less is perfect for me especially setting my undereye area something I am trying to learn in my 40's. I love how lightweight it feels and cooling not like the concealor applicator lol but it has...what is the word I am looking for? OH! Refreshing feeling on my skin. Thank you for making this product and creating a bundle so I was able to try all three of your new products.
Smooth & Blur Setting Powder-Translucent
Best powder for dry skin
I have dry skin and have to be so careful with powder but wow!!! This powder is the best loose powder in my entirely too large collection. Better than my luxury powders. It gives my skin a flawless look and you can't tell I'm wearing powder. At age 51 that's saying something.
Great powder!
I have dry skin so this powder is one I can actually use on a daily basis in my makeup routine.
Best powder for mature skin
I'm on my 2nd dominique powder and will continue to buy this. My under eyes have never looked so good. This is truly the best powder for mature skin