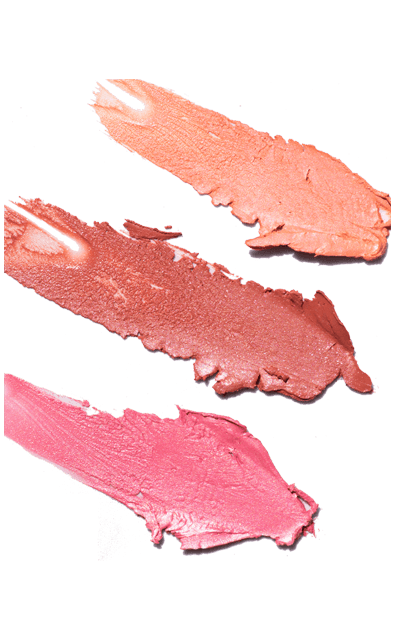 WHY IT'S UNIQUE
The perfect tint for your cheeks (and lips!). This buildable cream formula allows you to blush to the desired intensity.
HOW TO USE
Irresistibly silky, this weightless, buildable cream blush formula blends into the skin seamlessly and lasts all day long. Bonus: It contains hyaluronic acid.
SOFT PINK - Light Pink
WARM PEACH- Coral
NATURAL ROSE - Warm Red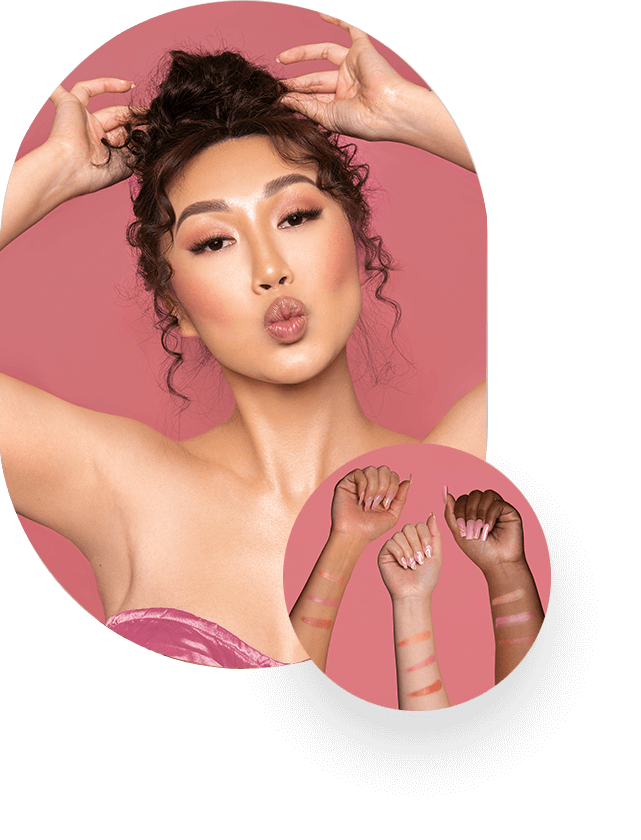 WHAT'S IN IT
A vegan wax blend creates a softer and smoother silk finish to the cheeks and lips. The sodium hyaluronic–hydrates and allows the skin to retain water, creating a plumping & smooth effect. At the same time, the vitamin e-antioxidant promotes healing and improves your skin.
more
Soft Yet Powerful
COMPLETE THE LOOK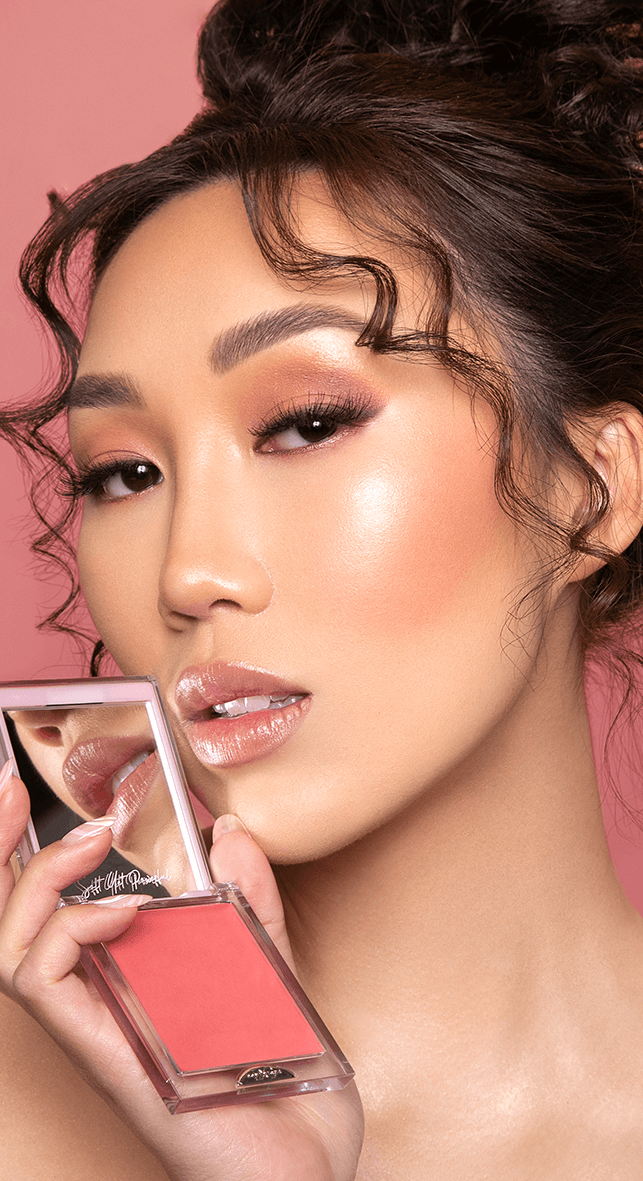 soft pink tips
Apply with a brush or fingertips on bare or prepped skin for a natural flush of color.
Amazing !!!
Literally the only cream blush that I use daily
Applied with a damp beauty blender 👍🏻👍🏻
Beautiful finish
I didn't start liking cream blush until I started using Dominique's brand. I love how silky it feels on the skin. I use a brush to stipple the blush and it goes on smooth. I will purchase again.
This gives such a beautiful glow
This is not overly pigmented but not lacking either- it's buildsble, healthy looking and more! Very pretty
Alittle goes along way !
Only need a few dots and you can blend with your finger
It creates a luminous glow and beautiful soft colour
I was happily surprised how much my skin glowed with this formula. I ordered from Canada, and with our weak dollar, it was kind of expensive. But once I used it, I would reorder. I also love the packaging- an actual mirror inside!