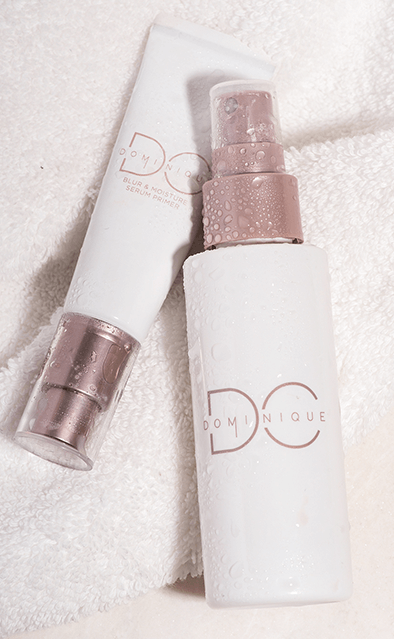 Cruelty-Free
Clean Beauty
WHY IT'S UNIQUE
Not only does our Ultra Hydrating Fine Mist lock in your makeup all day long, but it's also perfect for those no-makeup days when your skin is craving a pick me up of hydration.
HOW TO USE
Bring your skin to life in just one spritz! Made with only clean ingredients, our skin-quenching mist works for all skin types—especially dehydrated skin. Spray away for a bouncy, plump, even-toned, refreshed look.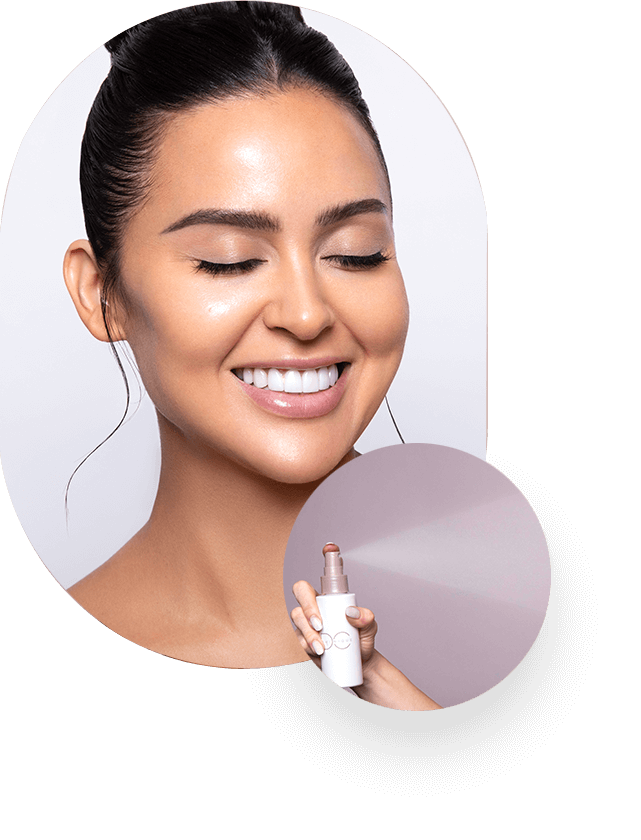 WHAT'S IN IT
Formulated with Saliporine-8 an extract of the salicornia plant, that deeply moisturizes and rehydrates your skin. Made with only clean ingredients to create a mist that is safe for all skin types!
more
Starting Fresh
COMPLETE THE LOOK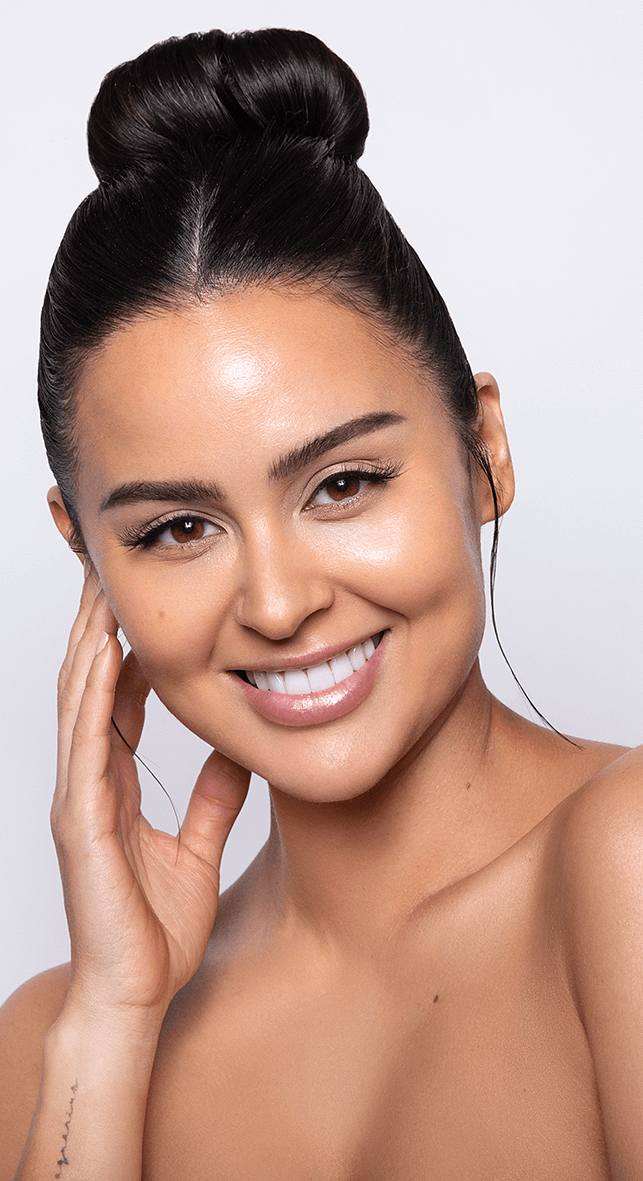 ultra hydrating fine mist tips
Spray our lightweight, superfine mist to lock in makeup. No makeup kind of day? Apply our fine mist to rehydrate your skin throughout the day.
Amazing
I use this to prep and set each morning. Amazing results so far. Will purchase again.
Best thing that's ever happened to my skin!
I love this mist so so much! I can't live without it now! I have noticed an extreme difference in my skin, how it feels, and how it looks. My skin feels more plump and hydrated and I struggled with dry spots that I magically don't seem to have much of these days. I am absolutely in love with this spray and I hope it will always be available!
Ultra Hydrating fine mist
Love this product! Skin looks hydrated/shinny. I'm a dog groomer and didn't have dog fur sticking to my face while wearing this product, so that's definitely a plus for me! I was even complimented several times.
I absolutely love the ultra hydrating fine mist I have super dry & sensitive skin & a lot of products tend to burn my skin but this does the job! Not only does it set my makeup in place to last all day it does not make my skin break out or stick to any dry patches. 10/10 I cannot go with out it now & already purchased my second bottle!!
10/10
Girl it's allergy season & i have been blowing my nose nonstop so I'd always have red around my nose… well not anymore!!!!! This helps me refresh & keeps my makeup in place!!!! Can't go without it now!