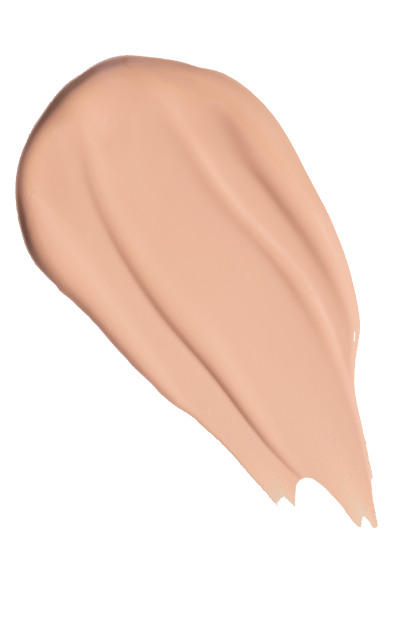 Cruelty-free
Paraben-free
Vegan
WHY IT'S UNIQUE
Conceals dark circles and desired areas with our multi-use caffeine enrich formula. Soothe and depuff the undereye with our cooling tip applicator.
HOW TO USE
Our Conclears are multi-use, including highlighting, contouring, brightening, and spot concealing.
Choose your Shade:
1 Vanilla Cream- Cool
2 Almond Milk - Neutral
3 Oat Milk- Warm
4 Cafe Con Leche- Cool
5 Frappuccino- Neutral
6 Creme Brulee- Warm
7 Whipped Coffee- Cool
8 Cappuccino- Neutral
9 Chai Latte- Warm
10 Caramel- Cool
11 Honey Roast- Warm
12 Cafe De Canela- Neutral
13 Hazelnut- Cool
14 Mocha - Neutral
15 Java- Warm
16 Macchiato- Neutral
17 Espresso- Cool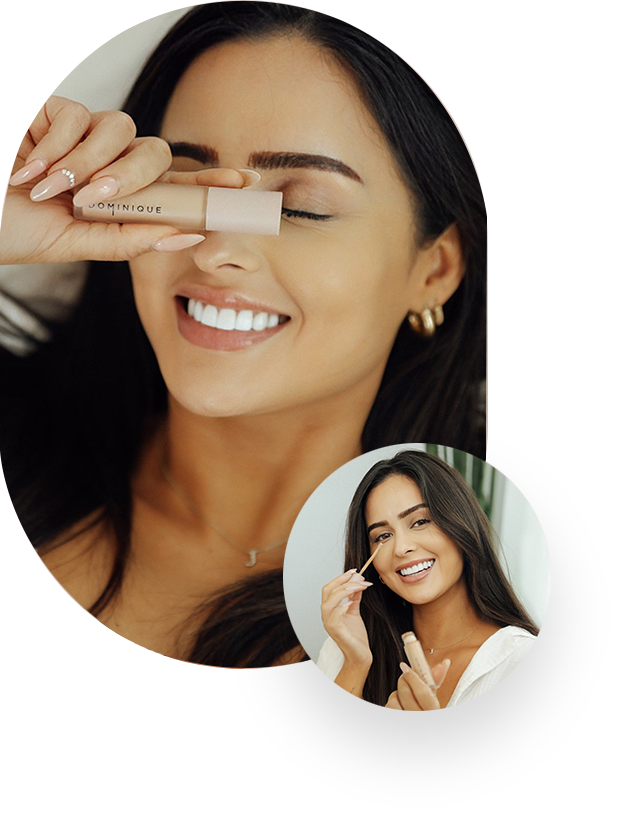 WHAT'S IN IT
Let the creamy formulation infused with caffeine help combat the appearance of tired, puffy eyes while the cooling tip applicator helps to soothe and depuff the eye area.
more
Beauty Inside & Out
COMPLETE THE LOOK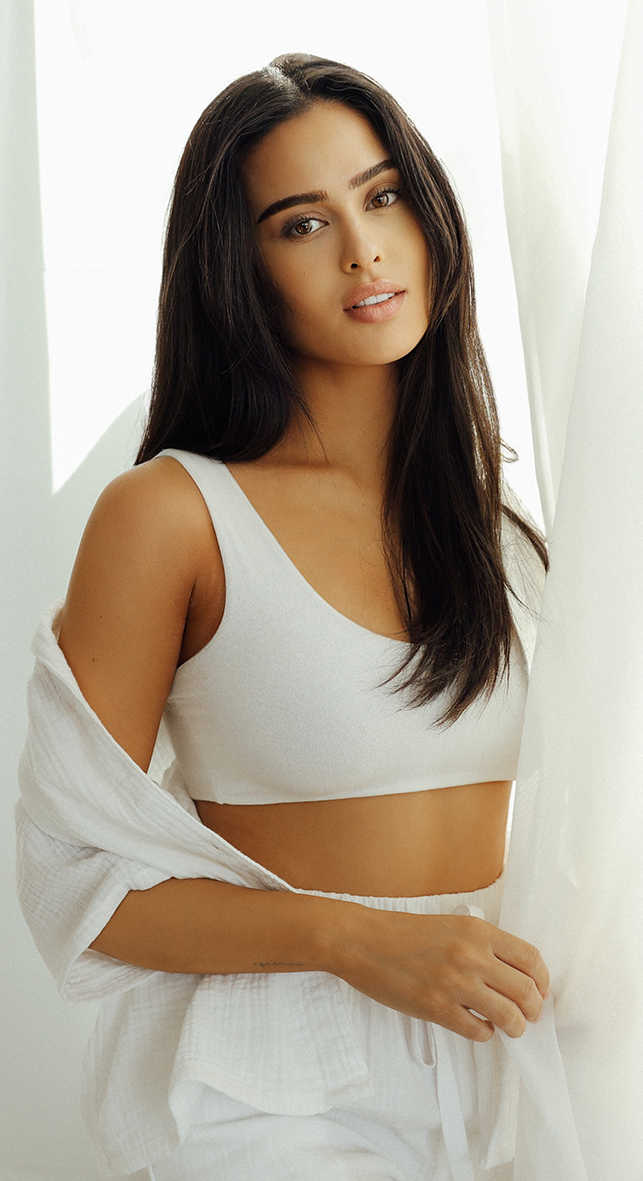 wide awake full coverage concealer tips
Use our WIDE AWAKE CONCEALERS to highlight, contour, brighten, and spot conceal.TIPS: Blend in conceler with a damp Dominique Essential beauty sponge for a seamless finish. Press in Smooth & Blur Setting Powder on top of concealer (with our beauty sponge or a brush) to lock in the look.
Best Concealer Ever!💖
I usually use two concealers plus foundation as a base for my face since I am struggling with melasma on my upper lip. This method never worked for me because the pigmentation would still show,… until I tried this concealer!💖 As soon as I applied the Wide Awake Full Coverage Concealer, I was instantly impressed.😍 I didn't need anything else to cover my melasma!!! It covered my pigmentation 100%: Omg!👌🏼💖 I will keep ordering more of this holy grail in the future, for sure. Thank you for an amazing product!🙌🏼🙏🏼💖 PS: In the pictures I am just wearing this concealer as a base in the shade Frappuccino.🥰
Love it
The applicator is so cool and refreshing in the mornings, and the color match quiz was spot on. The color is the exact same as other concealer products I have. My new favorite concealer!
Love the applicator
This is such a beautiful concealer and the applicator is something I've never seen before!! Great product good job Ms Dom thanks
Really awesome
I've been using it for a few weeks now, it's seriously good, doesn't crease, looks natural, high coverage, blends in great, doesn't disappear as you blend out, amazing!
BEST CONCEALER!
Obsessed with this concealer! I never ever write reviews, but I have spent years and years looking for a concealer that would help me with under eye creasing, nothing has worked like this product, it lasts literally all day long.