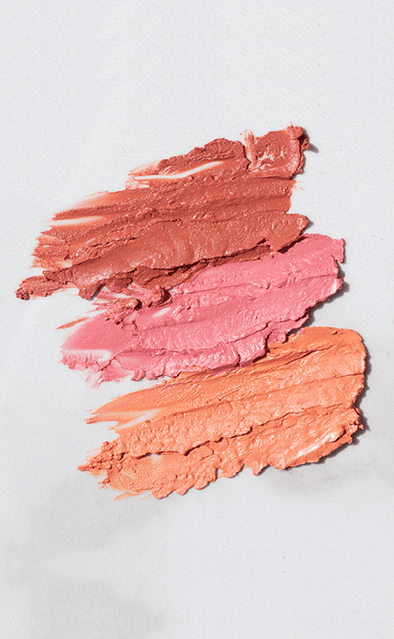 WHY IT'S UNIQUE
The perfect tint for your cheeks (and lips!). This buildable cream formula allows you to blush to the desired intensity.
HOW TO USE
Irresistibly silky, this weightless, buildable cream blush formula blends into the skin seamlessly and lasts all day long. Bonus: It contains hyaluronic acid.
SOFT PINK - Light Pink
WARM PEACH- Coral
NATURAL ROSE - Warm Red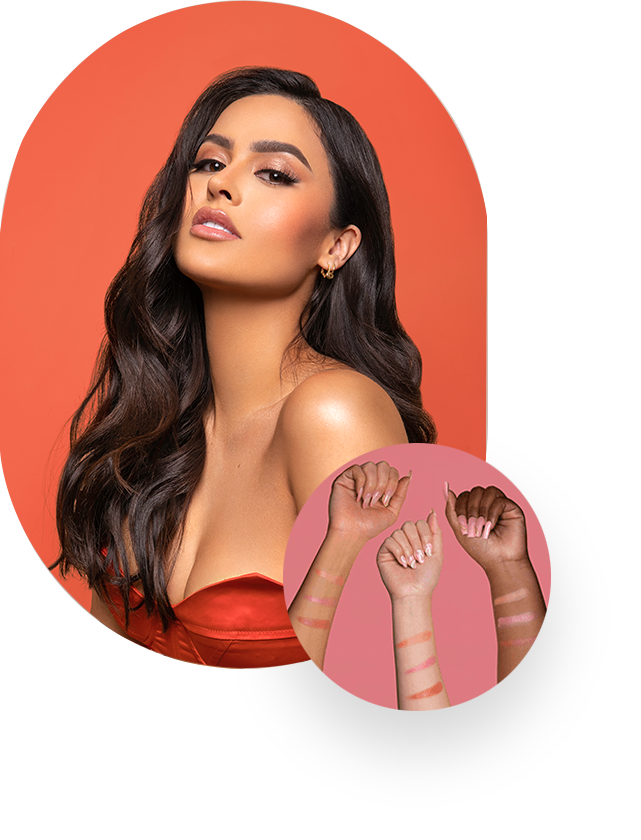 WHAT'S IN IT
A vegan wax blend creates a softer and smoother silk finish to the cheeks and lips. The sodium hyaluronic–hydrates and allows the skin to retain water, creating a plumping & smooth effect. At the same time, the vitamin e-antioxidant promotes healing and improves your skin.
more
Soft Yet Powerful
COMPLETE THE LOOK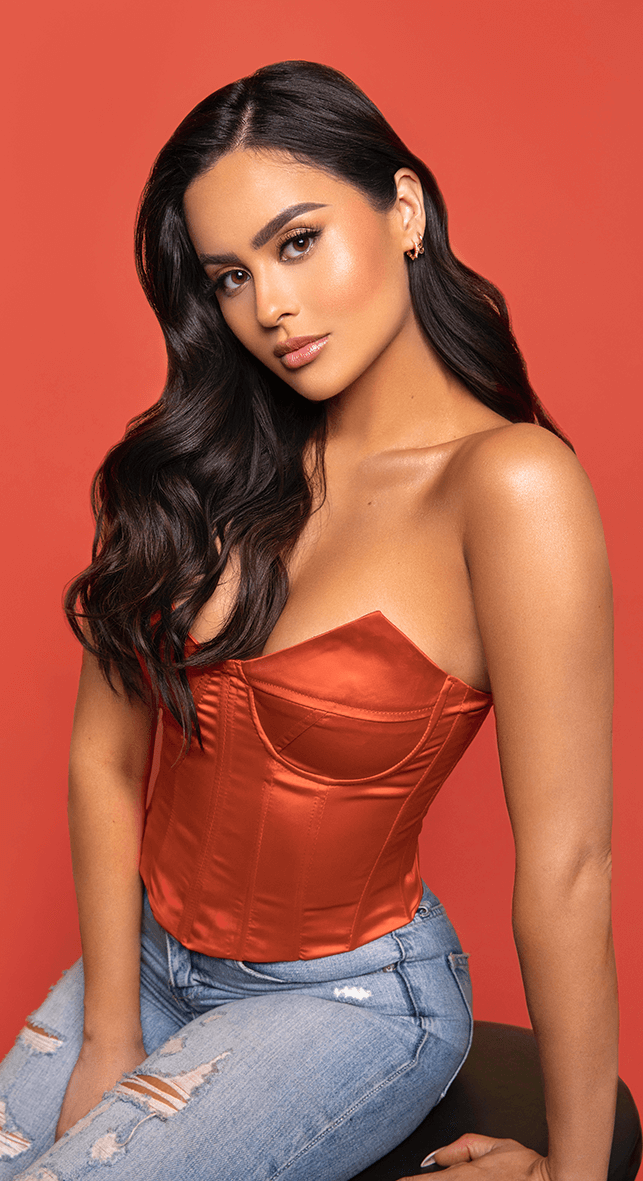 natural rose tips
Apply with a brush or fingertips on bare or prepped skin for a natural flush of color.
Beautiful
I love everything I got from Dominique cosmetics 🔥🔥🔥🔥🔥 I will be purchasing the concealer next and the loose powder ❤️
i love every product i try
I LOVE EVERYTHING the transition pallete great so many uses your only pallet you ever need, skin gloss amazing balls!, primer dumb good and the setting spray is everything i cant live without that so dont ever get rid of it! i cant wait for the setting powder to restock your channel also amaze balls!
Transition Pallet
Every shade is beautiful and great pigment! But it!!
FAVORITE BLUSH
These are my favorite blush! They blend so well and it's hard to go over board! I have the Patrick Ta cream blush, Nars Orgasm, Fenty Beauty, but I keep coming back to this blush because how beautiful and natural it looks on the skin!
Natural & Beautiful
I love the tone and texture of this blush. I wasn't into cream blushes until I purchased this one. The only sad thing is that I hit pan and they're sold out in all the colors.
😬😔