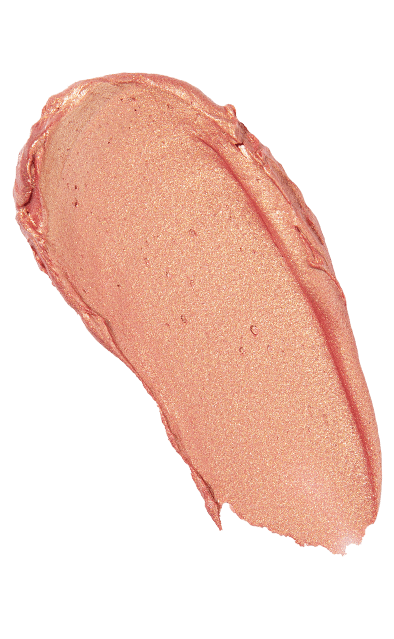 WHY IT'S UNIQUE
Skin Gloss instantly provides a glassy finish to the face, eyes, lips, and body on contact.
HOW TO USE
Our 4 universal shades can be used as blush, bronzer, or a natural-looking glow.
SUNSET GLOW - Rose Gold
GOLDEN DEW - Pale Champagne
GLOSSED PEACH - Peach
COPPER LIGHT - Bronze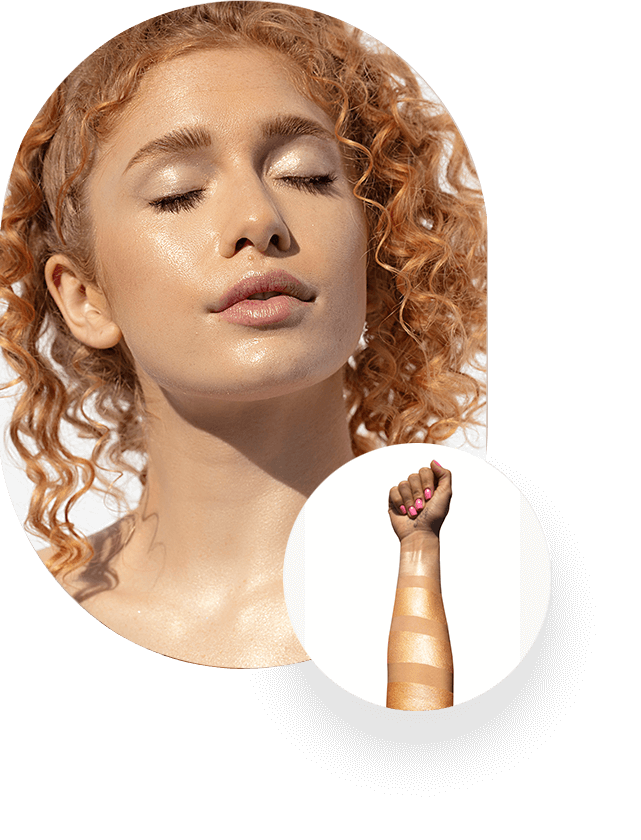 WHAT'S IN IT
Infused with hyaluronic acid to give skin a burst of hydration with a long-lasting smooth finish.
more
Choose to Shine
COMPLETE THE LOOK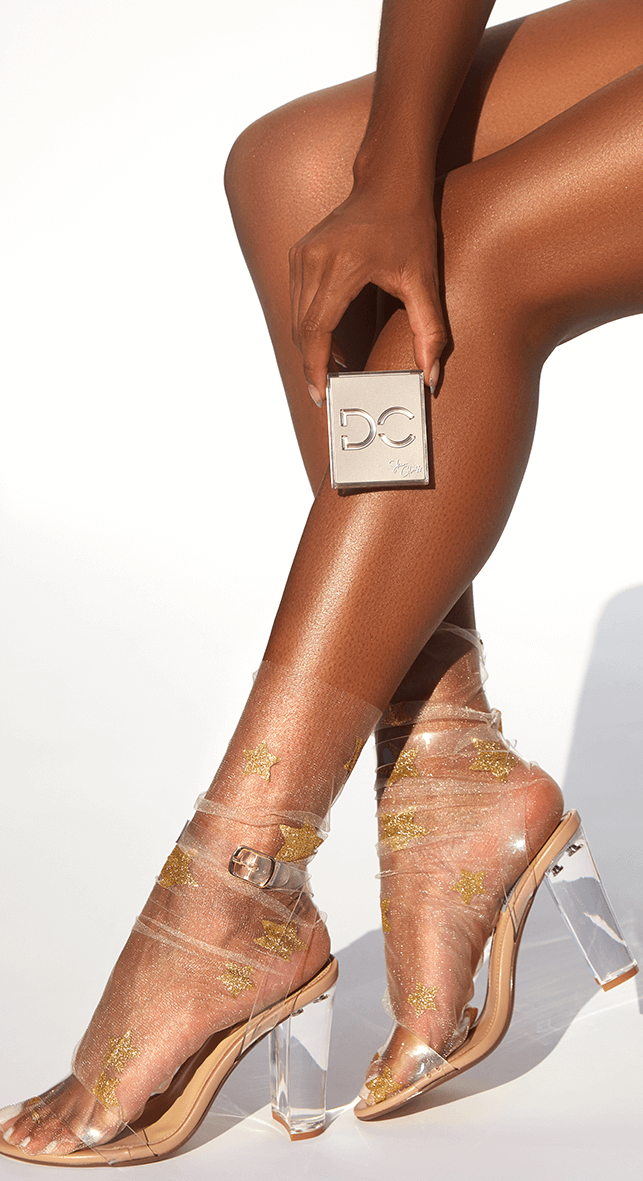 sunset glow tips
Apply with a brush or fingertips on bare or prepped skin.
Recommended shades for best use:
COPPER LIGHT- Add warmth and bronze the skin
GLOSSED PEACH- Create a sun kissed glow
SUNSET GLOW- Blush
GOLDEN DEW-Highlight
All shades can be used as a highlight on the face and body.
Amazing!
I am obsessed with it. Creamy, shimmery, pigmented
Too sticky
This color was so pretty but it's just too sticky and felt like putting lipgloss on my skin. The color is pigmented at all which is sad.
GLOWY GOODNESS
This product is so beautiful! It's a cream but doesn't feel sticky on the face at all! Makes you look sunkissed and this even took place of my usual highlights !
Skin Gloss Highlighter
First ingredient is Petrolatum? Not cool. That gives you a 4-5 point rating on Skin Deep which makes your product borderline toxic. The packaging is not Environmentally friendly, too much waste. Again, not cool. With Dominique being a Southern CA girl and her always talking about "fresh, natural, healthy" this kind of goes against the image she is trying to portray. All of her lip balms are in the same 4-5 point range on Skin Deep as well. I think if she were to clean this kind of stuff up, it would go over much better with customer base who cares about such things.
The Skin Gloss product is not exactly as I had imagined. It has more of a sparkle rather than a shimmer - meaning, it has more of a glitter effect than a shimmer or luminescence look to it. So for me, this is more of product to wear night time, not during the day.