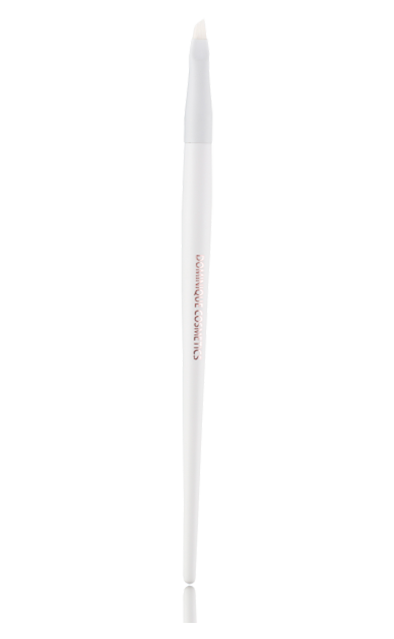 WHY IT'S UNIQUE
The fine angled precision brush creates fine lines, perfect for a sharp cat eye or fine brow hairs.
HOW TO USE
Angled thin, precise eyeliner brush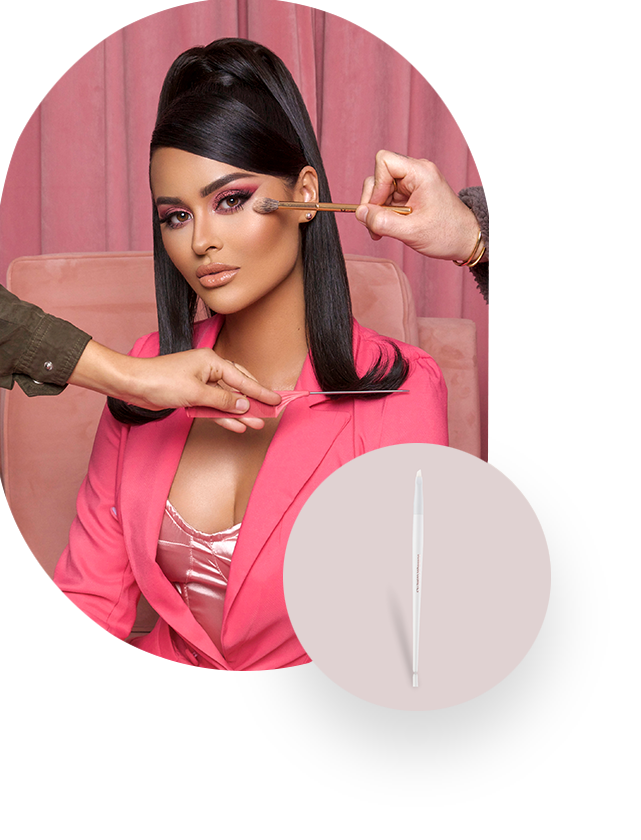 WHAT'S IN IT
Infused with Hemp Seed which strengthens and boosts your skin's natural radiance.
COMPLETE THE LOOK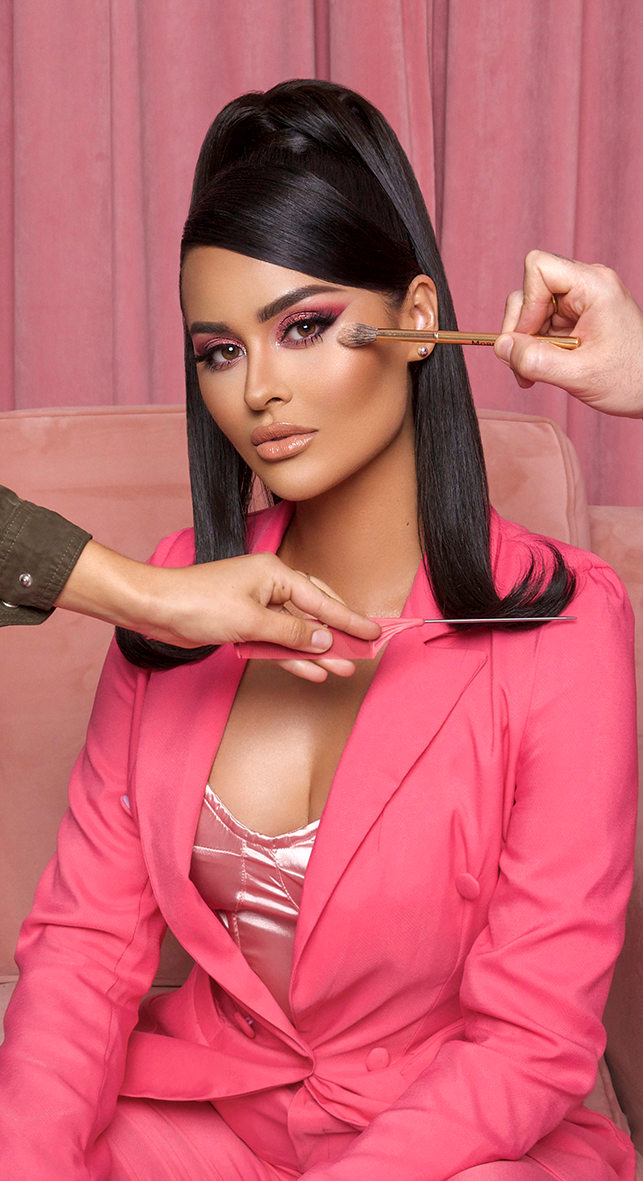 the blade tips
For best results, prep the eyelid with eye primer to create an even base for shadow application.
Perfect brush for making my eyeliner precise.
Brush
This isn't this brush buy it is the only 2 that are the same and one was used and the other wasn't. I wanted to show it will still look brand new if taking care of. I use oil free face wash for acne, I know not the best idea but the one I find to keep white.
Perfect
just the right size to do a liner look , sturdy bristles that you could use for many things