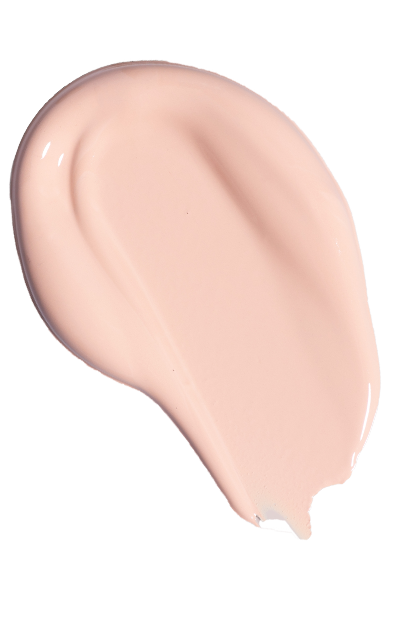 Cruelty-free
Paraben-free
Vegan
WHY IT'S UNIQUE
Conceals dark circles and desired areas with our multi-use caffeine enrich formula. Soothe and depuff the undereye with our cooling tip applicator.
HOW TO USE
Our Conclears are multi-use, including highlighting, contouring, brightening, and spot concealing.
Choose your Shade:
1 Vanilla Cream- Cool
2 Almond Milk - Neutral
3 Oat Milk- Warm
4 Cafe Con Leche- Cool
5 Frappuccino- Neutral
6 Creme Brulee- Warm
7 Whipped Coffee- Cool
8 Cappuccino- Neutral
9 Chai Latte- Warm
10 Caramel- Cool
11 Honey Roast- Warm
12 Cafe De Canela- Neutral
13 Hazelnut- Cool
14 Mocha - Neutral
15 Java- Warm
16 Macchiato- Neutral
17 Espresso- Cool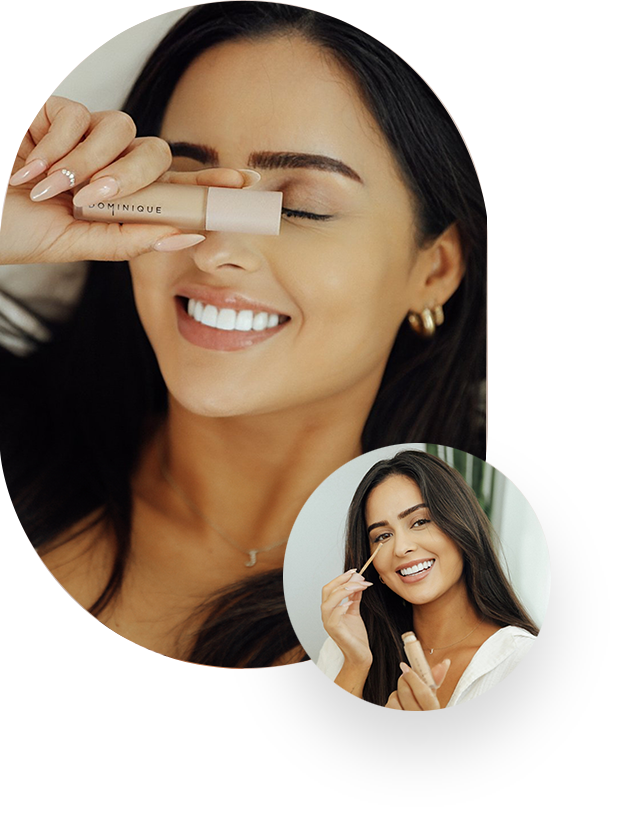 WHAT'S IN IT
Let the creamy formulation infused with caffeine help combat the appearance of tired, puffy eyes while the cooling tip applicator helps to soothe and depuff the eye area.
more
Beauty Inside & Out
COMPLETE THE LOOK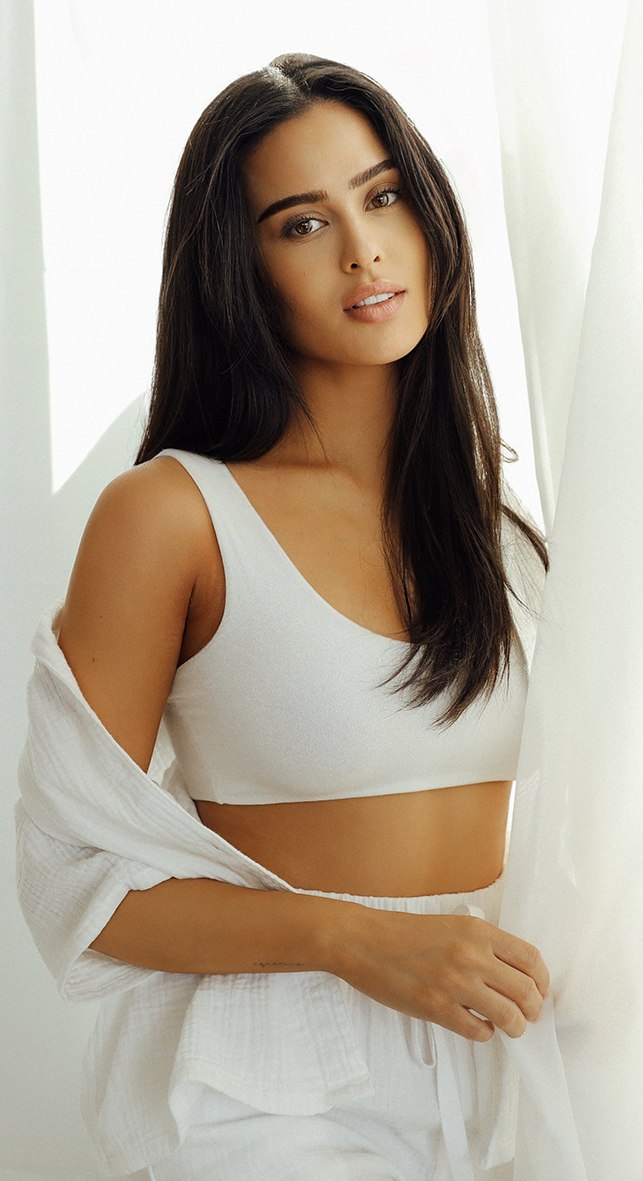 wide awake full coverage concealer tips
Use our WIDE AWAKE CONCEALERS to highlight, contour, brighten, and spot conceal.TIPS: Blend in conceler with a damp Dominique Essential beauty sponge for a seamless finish. Press in Smooth & Blur Setting Powder on top of concealer (with our beauty sponge or a brush) to lock in the look.
Pretty good
It's not bad, not the best though. It doesn't settle in my lines but it does little too hide them
Outstanding Makeup
Dominique Cosmetics applies phenomenally and the translucent powder illuminates the under eye naturally but with a glam look. I cannot say more but to inspire all the people out there to give it a try.
It's good
I really do like the formula of this concealer, it's full coverage but doesn't 100% cover my dark circles. I have to use another concealer with it in order for it to cover them. I am kind of iffy about the wand. The coldness of the wand does depuff my under eyes but the downside of it is you can't get all of the concealer off of it. I like it but then I don't like it at the same time if that makes sense however I would recommend this to people, just it isn't amazing like it's shown out to be on tiktok.
Love!
This product is my new favourite! I love the concealer for under my eyes. It doesn't move, crease or cake! I mix the concealer with moisturizer and use it for my base as well! It lasts all day. Love it so much!
This was great
I love it, it feels so good putting it on, and it is great above wrinkles and it does not make them more noticeable.