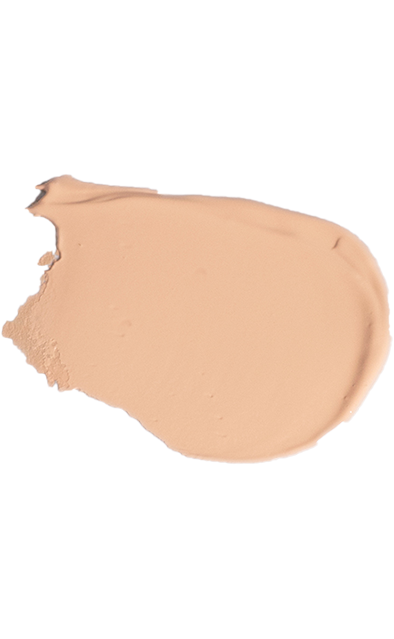 Cruelty Free
Vegan
Talc Free
Parabens Free
Fragrance Free
Sulfates Free
WHY IT'S UNIQUE
The crease-proof, waterproof, long-wearing formula holds eye makeup in place — no smudging, fading, or creasing — for 24 hours.
HOW TO USE
Layer it under powder, gel, or loose pigment formulas to maximize their color payoff and staying power.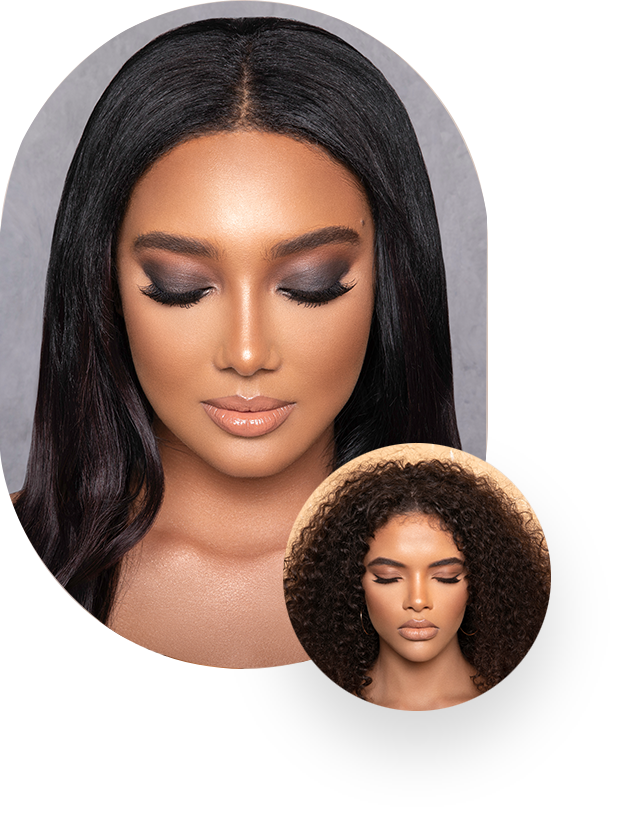 WHAT'S IN IT
It's paraben-free, fragrance-free, cruelty-free, and vegan—you can rest assured that you're swiping on the good stuff.
more
Imagine It. Create It
COMPLETE THE LOOK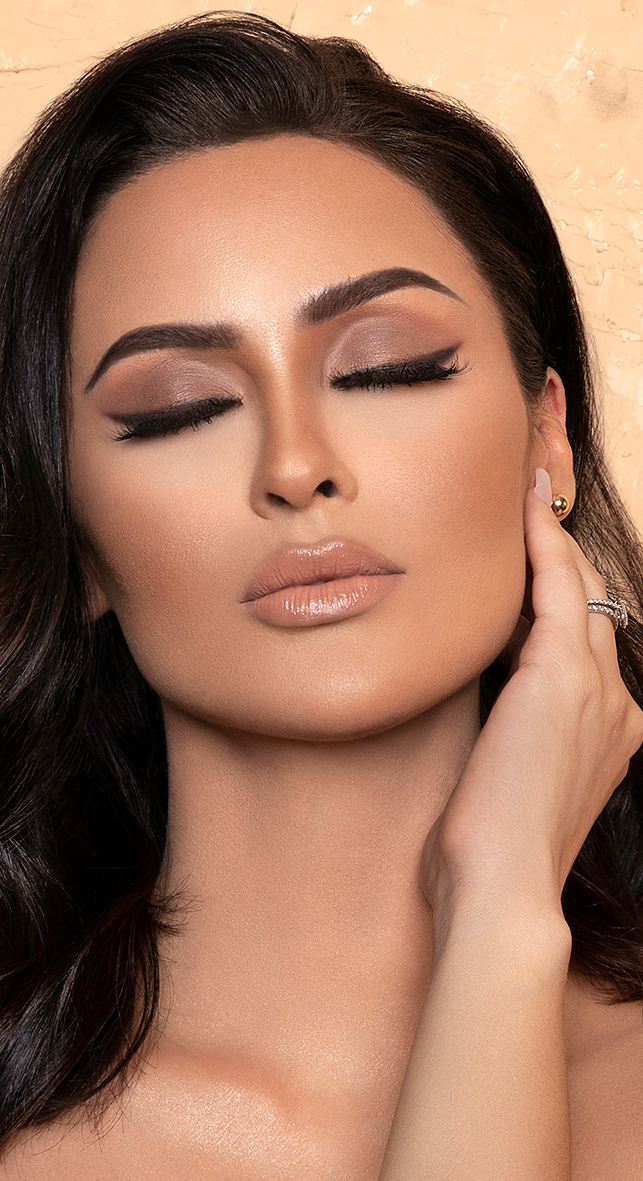 everlasting eye base tips
Apply a thin layer to the eyes to create an even base for makeup application.
Like it
It's a really good eyeshadow base. My shadows last all day. You only need the tiniest amount and it covers the freckles on my eyelids. I only wish it was a lil bit lighter.
LOVE THIS PRIMER
I heard about the Everlasting primer from Tatanisha Sankar on IG, so I decided to try it for myself and wow it is amazing. It doesn't crease, pigments stay in place long after my 12hr shift is over, and the colors are bright and vivid. I also love that it is full coverage because I wear bold colors and so quality of my primer is everything!! The only thing that I would change about it is that on my pale skin it dries down a bit yellow. Not enough to stop me from giving it 5 stars, but I do notice it. I will def be buying more products from this brand!
Pass if you have cool-toned skin.
In terms of making your eyeshadow last, this worked great for me. It also seems to be worth your money in terms of how much product you receive. Unfortunately, it is so, so yellow, which I'm sure is to cancel out dark circles - but on my super-pale skin it just looks like jaundice, no matter how much I blend. Maybe it would work for you, just not for me.
Great eye primer
This eye primer really covers all the blue veins on my eyelids, a little tiny bit goes a long way and my eye shadow stayed put until I took it off. Highly recommend it!
Worth the purchase
Love this base. A little goes a long way. Goes on thin for me and is buildable. Will order again.