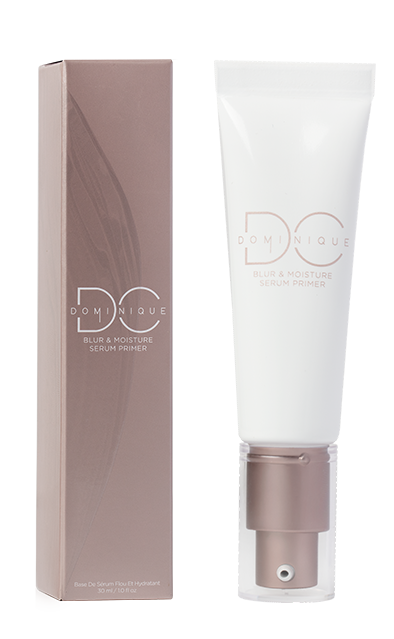 WHY IT'S UNIQUE
Prime and prep your skin with a primer that not only instantly hydrates your skin but creates the perfect base to grip your makeup into place. Lock in your makeup all day long with our Ultra Hydrating Fine Mist. It's also perfect for those no-makeup days when your skin is craving a pick me up of hydration.
HOW TO USE
Give your skin the hydration it's been craving with this power duo! Prep your complexion with this lightweight, refreshing gel-serum primer that instantly creates a hydrated, even canvas for makeup application. Our skin-quenching mist works for all skin types—especially dehydrated skin. Spray away for a bouncy, plump, even-toned, refreshed look.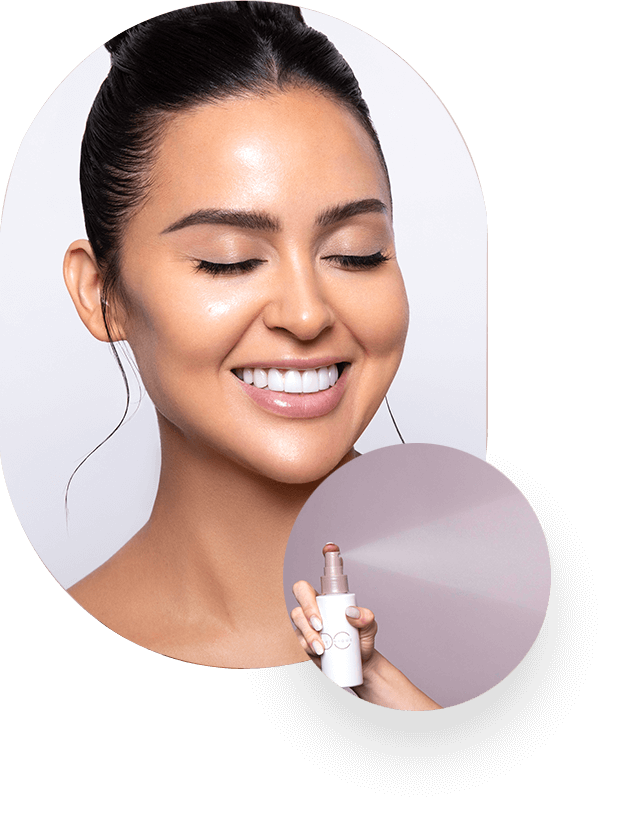 WHAT'S IN IT
Formulated with clean, powerhouse ingredients like Hyaluronic Acid, Trehalose, Betaine, and a Unique Sugar Complex that delivers a burst of hydration. The active ingredient of Saliporine-8 helps boost your skin's hydration level by 6,000% within 30 days, so you maintain a hydrated complexion under your makeup.
more
Starting Fresh
COMPLETE THE LOOK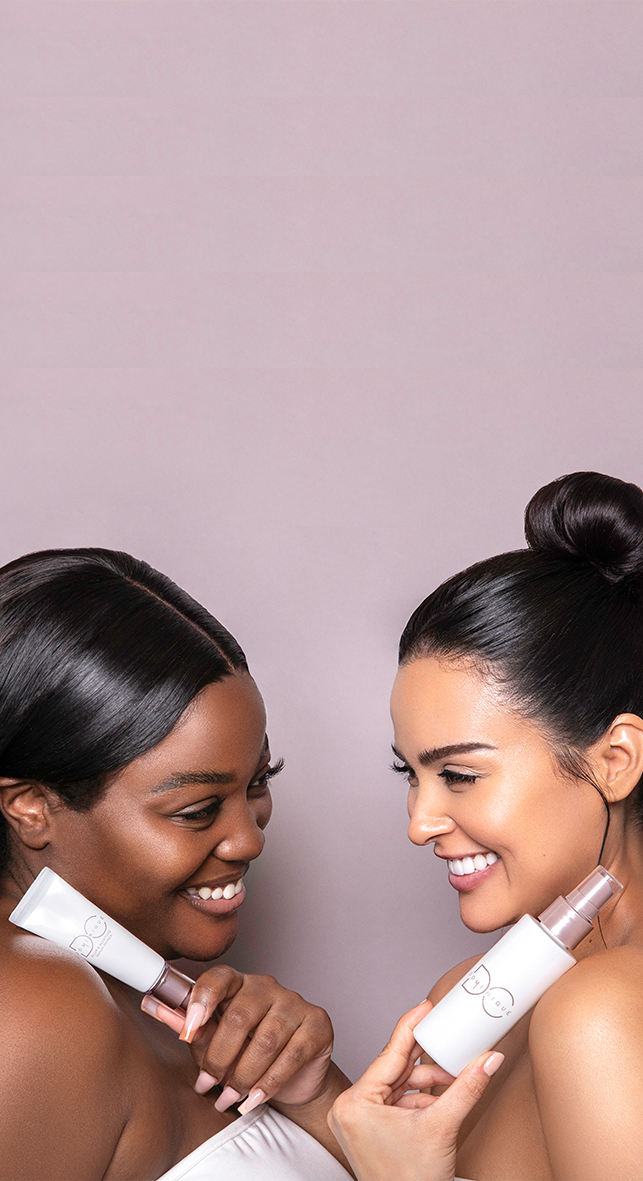 complex collection tips
The key to the perfect makeup application is prepped and hydrated skin! Apply our Blur & Moisture Serum Primer to create a smooth, even base before completing your makeup routine. Once makeup application is completed, spray our lightweight, superfine mist to lock in makeup. No makeup kind of day? Apply our fine mist to rehydrate your skin throughout the day.
Amazing
Hydrating and last all day under the eyes with no creasing
Fine like Ryan Gosling
I was sent here by Ms. MariaaGloriaa and I will say I was not disappointed. The products feel so nice on my skin (I have dry, sensitive skin and so far no breakouts!). When I run out I will be purchasing again!
Must have
You need to add this colonoscopy you makeup routine so nice an smells great
I love this combo
I have such sensitive dry skin. Literally love this product
The mist I love, but the moisturizer/primer...
I love the mist because it can be used before, in between applications and after the make up to hydrate and mix / kind of melt altogether the powders on the skin. I really love it..! But the moisturizer / primer, I'm kind of in a love / hate feeling with it, because I find it is not that blurring, although it does hydrates my skin. The make up ends up looking good and all but I'm not 100% in love with the product yet. I'm still using it with different foundations, so we'll see..!