My Ride or Die
This is my second bottle tube. I am an addict to make up and so I have so many face primers. But lately I've started the low buy journey and using up what I have. Once I've finished all my primers - I came back to buy another one. It's in my ride or die now. It's hydrating, smoothing and makes my make up look flawless! I have sensitive skin and I don't have any reactions to this. LOVE IT!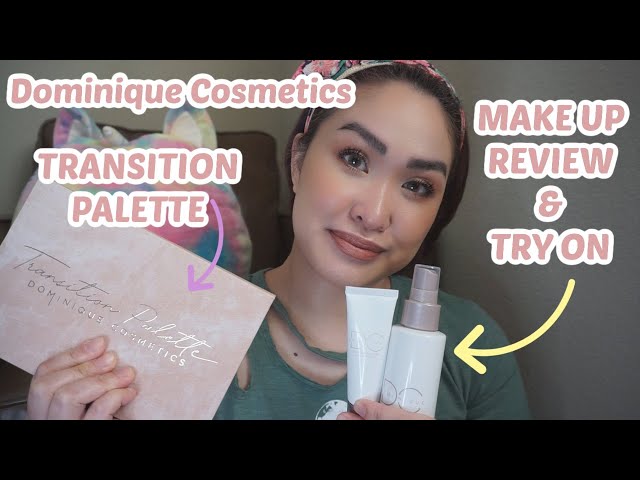 Great Product
This really is the great for before putting on foundation. Great Product, really smooth and it last all day. Bought 3 tubes this year.
I'm in love..!!!
I received a full sized tube of this primer in my boxycharm a few months back and I absolutely fell in love with it!! So much so I had to buy another when the first one ran out!! U guys have made my year with this stuff!!
Best Primer Ever!!!!
I can't live without this primer. It's my ride or die! It doesn't clog your pores, it goes on nice and smooth, all while leaving your skin hydrated. 10/10 you need this is your routine.
Received it in my boxycharm ,I tried it
I've used alot of different primers ,I have dry skin and alot of primers made my skin look cakey .I love this primer had to come and purchase it .I don't use filters in any of my pictures and it makes my makeup look flawless! Buy it you won't regret it!