WHY IT'S UNIQUE
antibacterial material is able to resist 98.8% escherichia coli and 99.9% staphylococcus aureus.
HOW TO USE
Soak Essential beauty sponge under water, squeeze out excess water with hand and then dry with towel or paper towel so that it's left damp. Pick up any liquid or cream makeup by pressing the sponge into the product, and then lightly pouncing beauty sponge onto your face.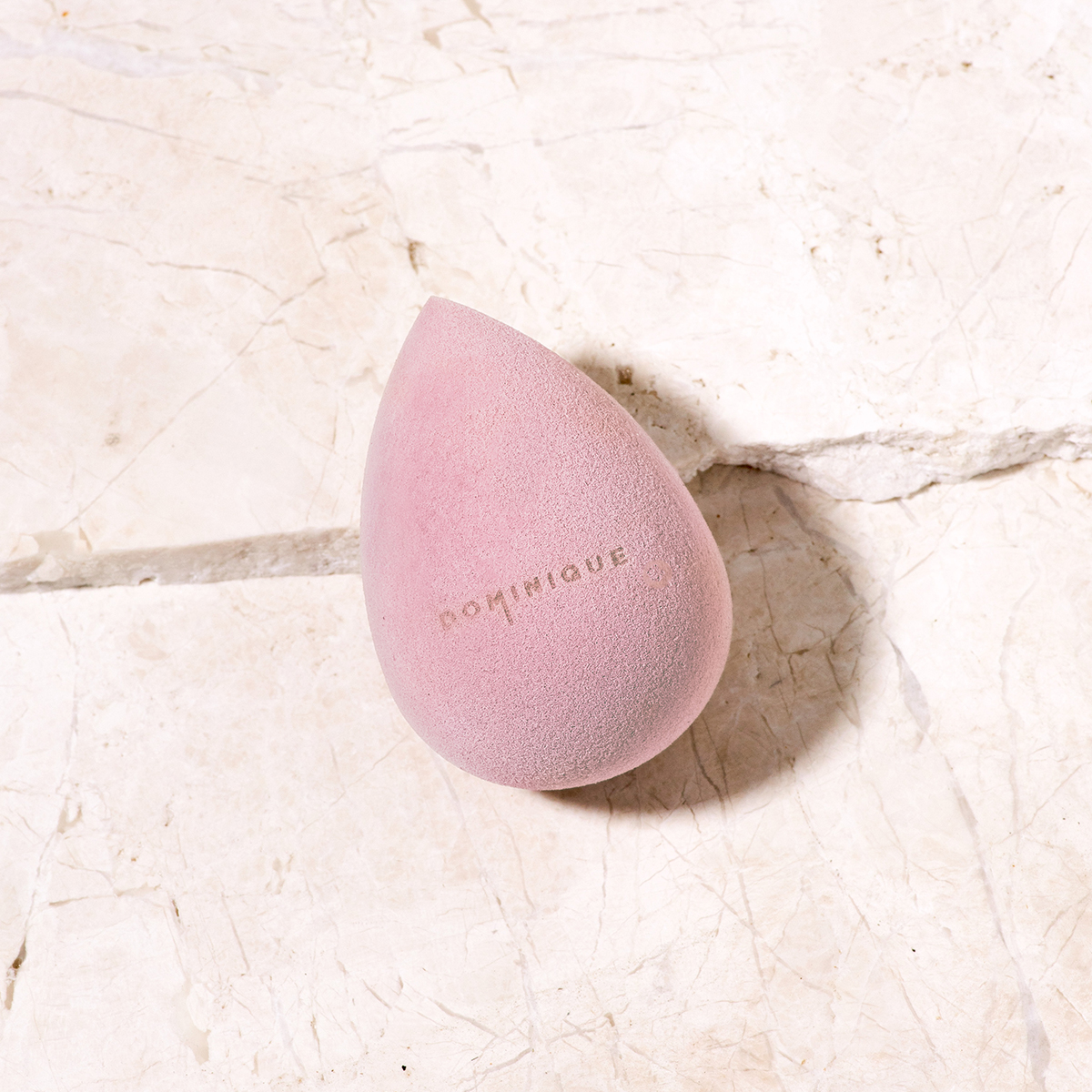 WHAT'S IN IT
Nothing but a clean smooth surface!
COMPLETE THE LOOK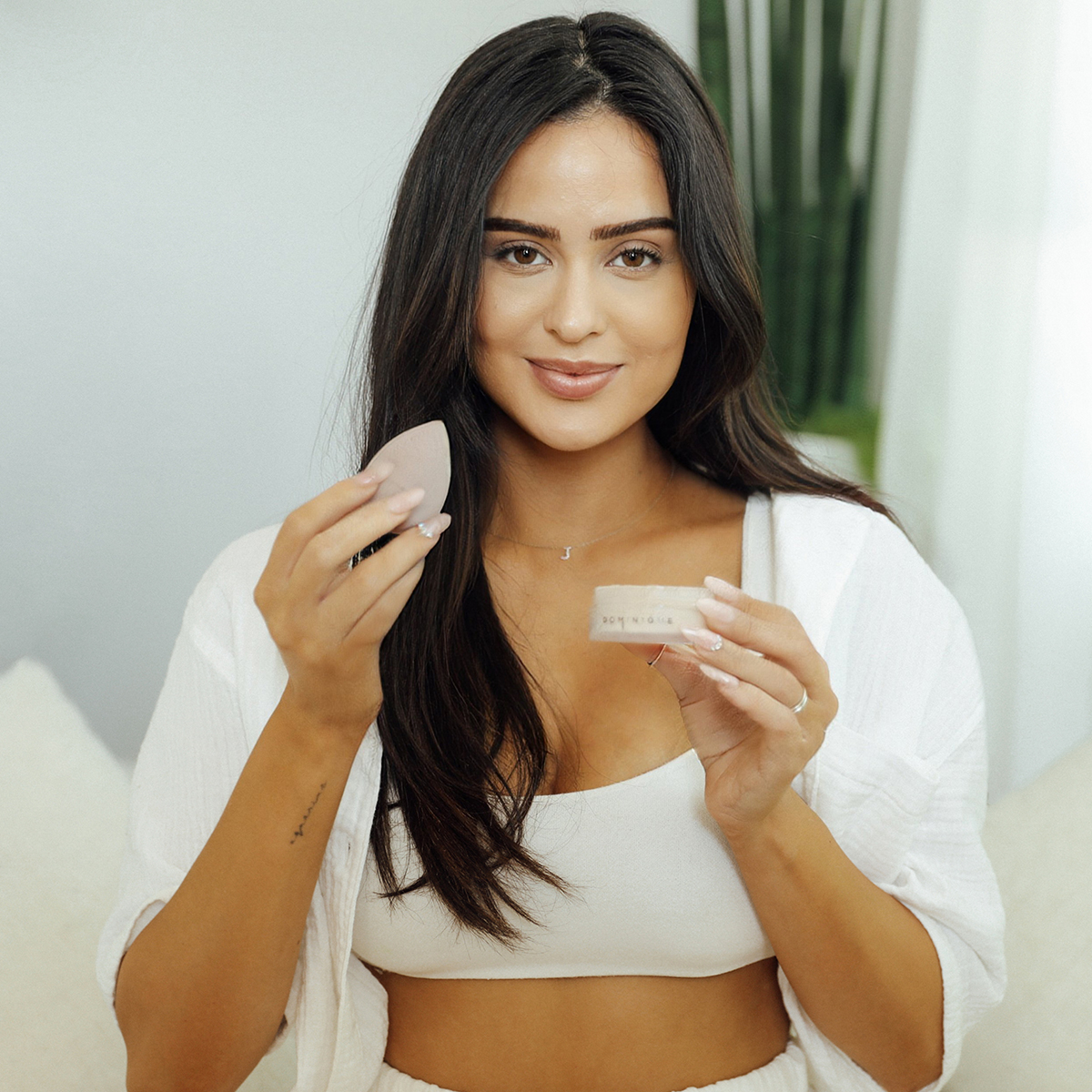 essential sponge tips
Use damp Essential beauty sponge to apply any liquid or cream makeup onto the face. The pointed tip is designed to precisely blend in makeup under the eye and the inner corners, while he round part of the sponge is used to blend in makeup in a general open area on the face.
Awesome 👏🏻
This is a must have to use the amazing concealer and blurring powder super good! Must have in collection
Velvety
If you want the full a affect of the collection the sponge is a must!
Makeup
I loved the products that I received.
Sponge
Love this! Texture is great! Nice with liquids, cremes, and powders!